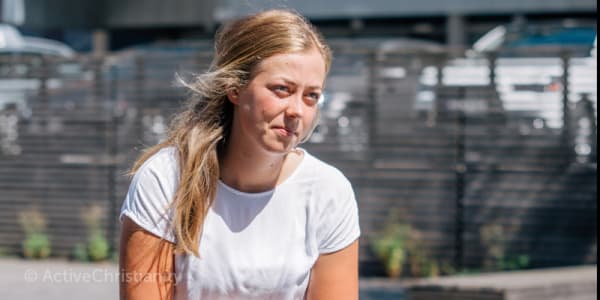 Inner battle
Is your life (and eternity) filled with emptiness, or God Himself? There are inner enemies that try to distract you from what has eternal value.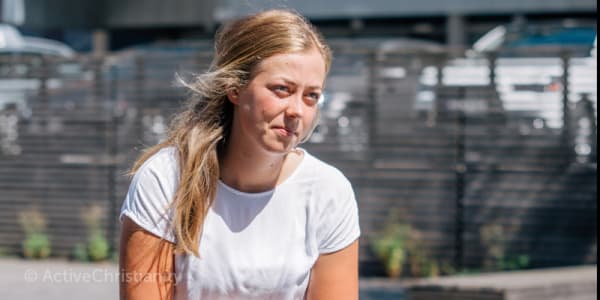 An inner life and inner enemies to conquer, battle and destroy. The enemies of our inner life are those forces that want to scatter our thoughts by focusing our attention on external things. These enemies are the various desires that seek to distract our concentration by causing our thoughts to cling to outward things, things that will pass away.
This is perdition: the things to which the heart was attached pass away while the person himself, who is an eternal being, is filled with nothing but emptiness when he should have been filled with God Himself. That is why it is so very important that we allow God to draw our minds away from everything that is external—the things that will pass away—and turn our focus inward to the source of life that lives forever, even as we ourselves will live forever. Then joy and unspeakable peace can fill us, beginning in this time of corruptibility and continuing into the unknown eternities.
May the Lord enable us for this.
Like what you're reading?
This article has been translated from Norwegian and was first published in the periodical Skjulte Skatter (Hidden Treasures) in February 1912
© Copyright Stiftelsen Skjulte Skatters Forlag | ActiveChristianity
Scripture taken from the New King James Version®, unless otherwise specified. Copyright © 1982 by Thomas Nelson. Used by permission. All rights reserved.