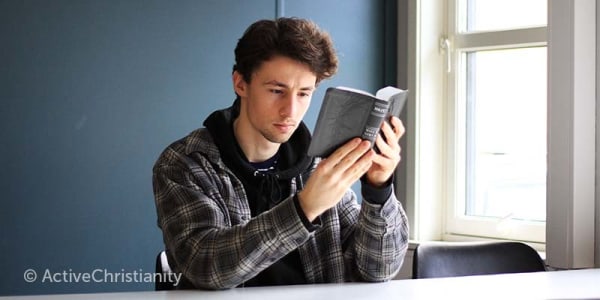 Let the King of glory come in!
Our body is the temple of the Lord, a house of the Lord where He wants to dwell and be the rightful ruler.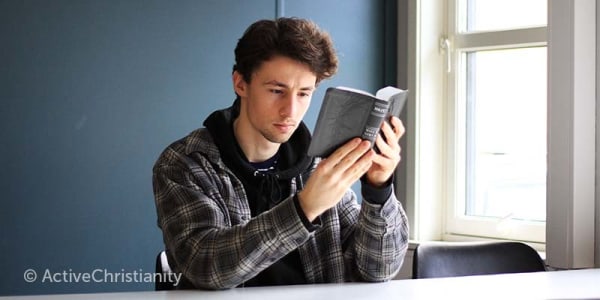 "Lift up your heads, O you gates! And be lifted up, you everlasting doors! And the King of glory shall come in. Who is this King of glory? The Lord strong and mighty, the Lord mighty in battle. Lift up your heads, O you gates! Lift up, you everlasting doors! And the King of glory shall come in." Psalm 24:7-9.
Open the doors of your heart for the King of glory
Christ has purchased us with His precious blood. We do not belong to ourselves. Our body is the temple of the Lord, a house of the Lord where He wants to dwell and be the rightful ruler. We are robbers and criminals if we lock the Lord out, and we will receive our righteous judgment accordingly. Many people think it is too harsh to lock out Jesus completely, so they are willing to make a little room for Him. Nevertheless, they have many secret rooms where they lead a private life in deep darkness. However, it is of no avail if we open one, two, or several rooms if we keep sufficient room to worship ourselves, where we do not let Christ come in. Whether we are small-time or big-time criminals, we will be judged as criminals.
May we in these days throw all the doors of our heart wide open so that the King of glory can come in with His abundant fullness of glory and salvation! Let go of all slothfulness and obstinacy, hate and bitterness, evil suspicions, envy, the desire for vain glory, and all kinds of selfishness and evil, and let the love of Christ and the Spirit of revival into your heart! Oh, what blessed times there will be if our hearts are wide open for Christ! Someone once made this statement, which is true: "The door of the heart can only be opened from the inside, not from the outside." Jesus knocks, and He cannot enter if we do not want to open the door. "Today, if you will hear His voice, do not harden your hearts …" Hebrews 3:7-8.
Continue reading below ↓
Like what you're reading?
The King of glory comes with light and judgment
Light and judgment come with the glory of the Lord, and this is precisely why most people are afraid to open the doors of their hearts. Nevertheless, let the clear light of the Lord penetrate the most secret chambers, because with light and judgment come purity, peace, joy, liberty, and victory.
On that Day everyone who has hidden something for himself in darkness will bitterly regret that he was afraid of the Lord's clear light. On that Day, He who has eyes like flames of fire will search everyone's life and judge the hidden things. (Revelation 20:11-15.)
The Spirit of revival awakens us fully and makes us very interested in carrying out everything in our daily life to the glory of Jesus Christ—from the smallest to the greatest task. We do not need to be restless in our minds and go around trying to find something "special" to do. In such a state a person gets little or nothing done that is profitable, because then he will rarely discover the right thing. We have received the Spirit of power, of love, and of a sound mind. With thankfulness and joy—being awake and watching in the Spirit of Christ—we will discover all the opportunities in our life's journey to help, serve, and do good.
The power of Christ
Paul threw the doors of his heart wide open to the Spirit and power of Christ. "To this end I also labor, striving according to His power which works in me mightily," he says in Colossians 1:29. Just think if the power of the Lord also worked mightily in us! Then we would truly gain rich benefits from our lives. Let this strength of the Spirit enter in, and let us labor in this power to present each person perfect in Christ. Yes, let there be labor, life, and revival among us as never before.
May the lampstand of the Lord's glory always be in our midst, and may we all be bearers of true revival and godliness at all times.

This article has been translated from Norwegian. It was first published in BCC's periodical Skjulte Skatter (Hidden Treasures) in February 1944, under the title "Let the Lord of glory come in!"
© Copyright Stiftelsen Skjulte Skatters Forlag
This post is also available in
Scripture taken from the New King James Version®, unless otherwise specified. Copyright © 1982 by Thomas Nelson. Used by permission. All rights reserved.