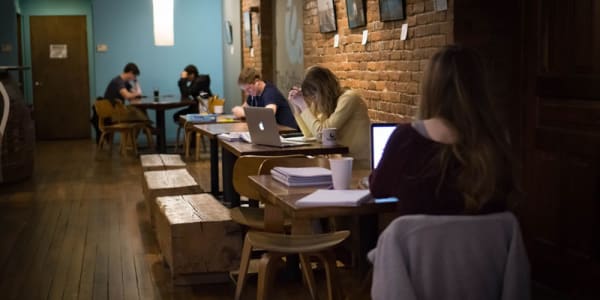 What does it mean to watch and pray?
It is important to be watchful, so that we recognize temptations for what they really are.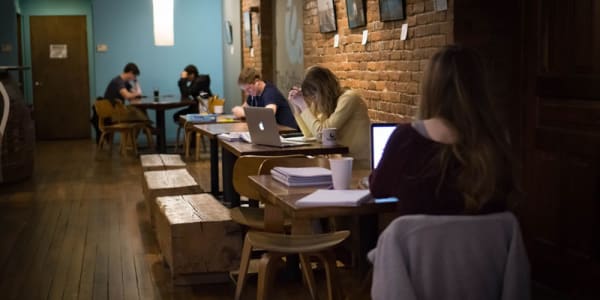 To watch and pray means to be awake and on guard all our waking hours so that we can see when sin is at the door, desiring to entrap us. (Genesis 4:7) It means that we have a constant connection with God; that we seek Him for power to overcome all sin.
"Watch and pray that you may not enter into temptation. The spirit indeed is willing, but the flesh is weak." Matthew 26:41.
We must be sober-minded and watchful. Satan is always on the prowl, waiting for an opportunity, for a crack to slip into. To let down our guard against sin for even a moment gives him the moment he has been waiting for. His whole desire is to turn us from God. If we are watching and praying, then we can always resist him, firm in our faith, knowing that the same kinds of suffering are being experienced by our brotherhood throughout the world. (1 Peter 5:8-9)
We have evil lusts and desires in our flesh that draw and entice us. Only by the power of God can we overcome. Jesus experienced the same thing when He lived on earth. He had to pray with strong crying and tears to His Father. He too had to be alert and watchful so sin couldn't get in His heart. (Hebrews 5:7)
We use God's Word to help us be watchful. We have to have a connection with God from the time we get up until the time we go to bed. Obviously we can't be on our knees all day, and we have many things to do in our day-to-day lives, but we need to have a relationship with Him, so that we can always go to Him for the help that we need, to find His will and find the strength to do it. The weapons that Jesus used to overcome were prayer and God's Word. There is no weapon that Satan has that can defeat the weapons God provides us with.
There is a verse of a children's song that says,
"Your heart is like a garden where
Jesus plants His seeds.
Watch out so Satan doesn't come and
plant some ugly weeds."
When we are alert we can see when Satan is trying plant some ugly weeds. At that time, we need to pray to God to help us keep out all those evil seeds and prevent them from taking root in our hearts. They won't always look like big, obvious sins. Often Satan will try to sneak in with "harmless" things, little sins that don't seem like such a big deal. It is important to be watchful so that we recognize all of those temptations for what they really are.
Just think of all the situations we come into. What goes on during those times. What thoughts we allow to come into our minds. The conversations we become engaged in. Be on guard for Satan and his ugly weeds!
"Finally, brethren, whatever things are true, whatever things are noble, whatever things are just, whatever things are pure, whatever things are lovely, whatever things are of good report, if there is any virtue, if there is anything praiseworthy – meditate on these things." Philippians 4:8.
If this verse is living and active in our life, then Satan has no chance to get in.
No matter what we are doing, we need to watch and pray so we can keep our hearts pure. God has called us to such a wonderful life! We must not allow anything to come in and spoil what has been given to us.
Like what you're reading?
This post is also available in
Scripture taken from the New King James Version®, unless otherwise specified. Copyright © 1982 by Thomas Nelson. Used by permission. All rights reserved.