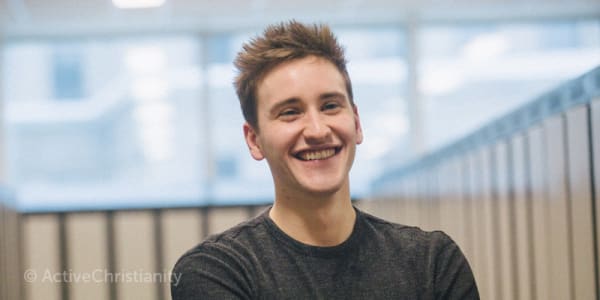 The pure in heart shall see God
Since it is written like this, both parts must be possible!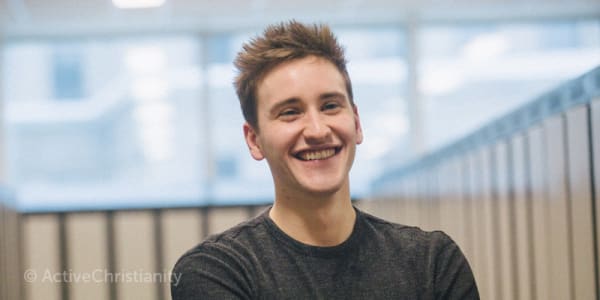 To be pure in heart is totally possible!
"Blessed are the pure in heart, for they shall see God." Matthew 5:8.
If it were not possible in this world to become pure in heart, no one would ever get to see God.
And then those wonderful words from Jesus' mouth would not have had any significance whatsoever for us. And that His words would be meaningless is absolutely excluded! Thus it is entirely possible by living faith to be pure of heart now, here in the time of grace! Glory to God in the highest! What grace! What love!
Continue reading below ↓
Like what you're reading?
Holy conduct
Pure in heart is the same as holy. "But as He who called you is holy, you also be holy in all your conduct, because it is written, 'Be holy, for I am holy.'" 1 Peter 1:15-16.
Holy in all your conduct is the exact same thing as being holy and pure in all areas! That is, victory over all conscious sin of every kind, as the Scripture testifies about in a myriad of ways! We are called to be perfect as God is perfect! (Matthew 5:48) Again, this is the same as holy deeds, holy words, pure and holy thoughts, a pure heart, and the same as the mind of Christ! (1 Corinthians 2:16)
Humanly speaking, all this sounds incredible, yet it is perfectly true according to the clear words of the Scripture. So we ought to submit to that in all reverence. We must simply believe it, just like a little child, and in that way be able to experience it!
Salvation: A cleansing process
It all revolves around a far-reaching, thorough cleansing process. And this is described in a simple and effective way in 1 Peter 1:22: "Since you have purified your souls in obeying the truth."
Here, the cleaning agent is described as: obeying the truth = obedience to all God's Word in the New Testament = all the Words of life! Each of these cleanses us from one or more sins, so we become more and more pure in heart. For example: Give! In doing so, we are purified from avarice and the love of money. Humble yourself, submit, do not be wise in your own opinion, associate with the humble. By obeying these words, we are purified from pride, haughtiness and arrogance, which is particularly important!
By loving one another fervently from the heart, we are purified from selfishness, from pretending that we are loving, from having anything at all against each other, and from disagreement and divisions, which is of course particularly important!
By obeying the word: "Godliness with contentment is great gain" (1 Timothy 6:6), we are thoroughly saved from all covetousness and prideful boasting, as well as from vanity and gluttony! What a real, great gain!
By obeying the word: "Let us hold fast the confession of our hope without wavering" (Hebrews 10:23), we are cleansed of evasion, diffidence, fear of man and lack of confidence.
There is no other salvation at all than salvation through obedience! It says so clearly and plainly and easily understood in Hebrews 5:9. We are Christ's work and we glorify His name by obediently walking in the works He prepares for us. (Ephesians 2:10)
That is how we become truly pure in heart. so we shall see God!

This is an edited version of an article that was first published in BCC's periodical Skjulte Skatter (Hidden Treasures) in December 1980.
© Copyright Stiftelsen Skjulte Skatters Forlag | Norway
Scripture taken from the New King James Version®, unless otherwise specified. Copyright © 1982 by Thomas Nelson. Used by permission. All rights reserved.