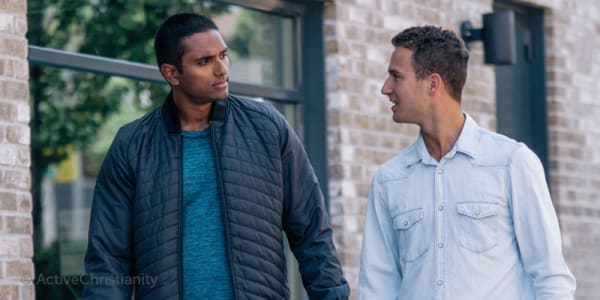 Righteous judgment and evil judgment – salvation and destruction
There is judgment that is a help, and a judgment that is corrupt and destructive. One is light and one is dark. Read more here!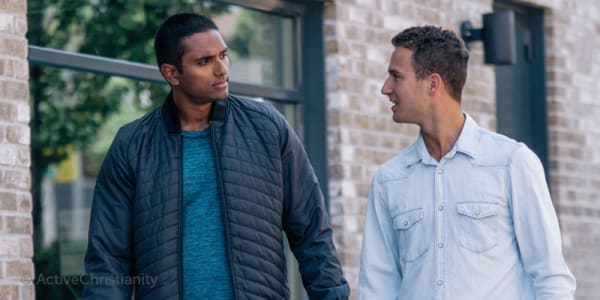 "Do not judge according to appearance, but judge with righteous judgment." John 7:24.
"You judge according to the flesh; I judge no one." John 8:15. "For judgment I have come into this world …" John 9:39. "And this is the judgment, that light has come into the world …" John 3:19. "I do not judge him … the word that I have spoken will judge him …" John 12:47-48.
Evil judgment – condemnation
There are two different kinds of action that are called "judging." The one is the usual kind, which is to reproach others for something that one wishes they should have done differently. Then one usually expresses amazement at the fact that someone could have done something as badly as they have done it, thereby indirectly giving room to evil self-praise.
This judgment is often connected to backbiting; it is a judgment according to the flesh; it tastes of condemnation and is accompanied by an evil eye, hatred, envy, and mercilessness.
Continue reading below ↓
Like what you're reading?
Righteous judgment – godly judgment
The other kind, godly judgment, is a testimony to the truth for the benefit of those who hear it. In this case the truth itself is the judge, whereas in the first instance it is the evil, corrupt "I."
The first is an evil judgment. The latter is a good [righteous] judgment; it is God's judgment.
The first intends to destroy. The latter has salvation in mind now, in the dispensation of grace.
Those who love God (light, truth, righteousness, purity) love judgment. God's judgments are a help for them. (Psalm 119:43; Psalm 119:52; Psalm 119:120; Psalm 119:156; Psalm 119:175.)
Those who delight in unrighteousness and love the lie hate judgment because it testifies to the fact that their minds and deeds are evil.
Those who do not love judgment have an ungodly attitude of mind.

This article has been translated from Norwegian and was first published with the title "Do not judge according to appearance, but judge with righteous judgment" in the periodical Skjulte Skatter (Hidden Treasures) in May 1914.
© Stiftelsen Skjulte Skatters Forlag 1914 | ActiveChristianity
This post is also available in
Scripture taken from the New King James Version®, unless otherwise specified. Copyright © 1982 by Thomas Nelson. Used by permission. All rights reserved.