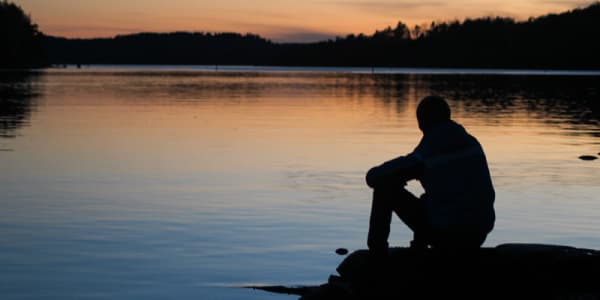 Are we numbering our days?
Paul could testify, "I have fought the good fight, I have finished the race, I have kept the faith." What will your testimony be?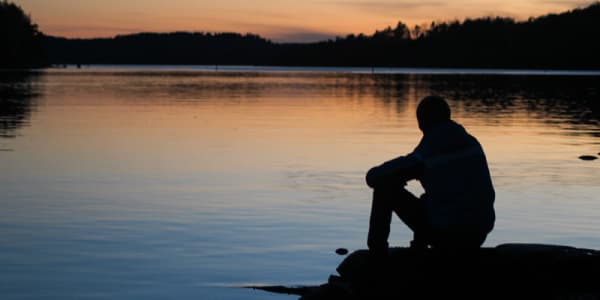 Wisdom is to seek the will of God
Moses was considering how quickly life passes by when he wrote Psalm 90 and states repeatedly how short life is (see verses 4-9). He then concludes: "So teach us to number our days, that we may gain a heart of wisdom." Psalm 90:12. Paul also gives a similar exhortation: "See then that you walk circumspectly, not as fools but as wise, redeeming the time, because the days are evil. Therefore, do not be unwise, but understand what the will of the Lord is." Ephesians 5:16-18. To seek to do God's will is the wisest endeavor we can undertake on this earth, and we will obtain a heart of wisdom if we do so.
Jesus sought this wisdom in the days of His flesh: "Therefore, when He came into the world, He said: 'Sacrifice and offering You did not desire, but a body You have prepared for Me. In burnt offerings and sacrifices for sin You had no pleasure. Then I said, "Behold, I have come—In the volume of the book it is written of Me—To do Your will, O God."'" Hebrews 10:5-7. Jesus also gave this testimony: "I can of Myself do nothing. As I hear, I judge; and My judgment is righteous, because I do not seek My own will but the will of the Father who sent Me." John 5:30. He was fully occupied with thoughts of doing His Father's will.
How do we live our lives?
All the epistles of the New Testament are written to help believers find the will of God. For example, John gives us clear insight: "Do not love the world or the things in the world. If anyone loves the world, the love of the Father is not in him. For all that is in the world—the lust of the flesh, the lust of the eyes, and the pride of life—is not of the Father but is of the world. And the world is passing away, and the lust of it; but he who does the will of God abides forever." 1 John 2:15-17. Peter also gives these guiding words: "For to this you were called, because Christ also suffered for us, leaving us an example, that you should follow His steps: 'Who committed no sin, Nor was deceit found in His mouth'; who, when He was reviled, did not revile in return; when He suffered, He did not threaten, but committed Himself to Him who judges righteously." 1 Peter 2:21-23. These and many other exhortations are written to lead us to know the will of the Lord for ourselves personally.
When we choose to number our days in this way, we will have an abundant reward awaiting in the eternal life. Paul, who had lived in this way for many years and knowing his life's end was near, testifies: "I have fought the good fight, I have finished the race, I have kept the faith. Finally, there is laid up for me the crown of righteousness, which the Lord, the righteous Judge, will give to me on that Day, and not to me only but also to all who have loved His appearing." 2 Timothy 4:7-8.
May we number each day for the rest of our lives as ones that were lived wisely seeking wholeheartedly to do the will of God.
Like what you're reading?
Scripture taken from the New King James Version®, unless otherwise specified. Copyright © 1982 by Thomas Nelson. Used by permission. All rights reserved.