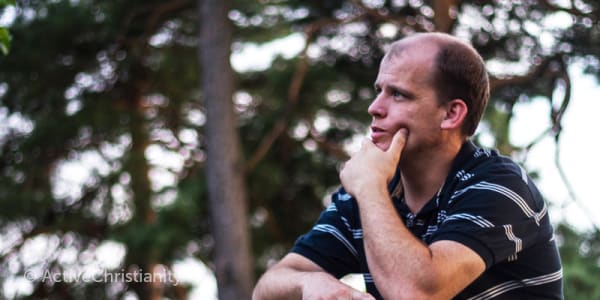 The meaning of salvation
Salvation puts everything in our lives in order—starting with repentance, and separating out all sin and impurity.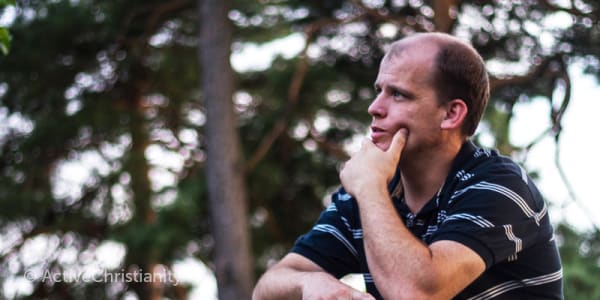 Sin has made a mess of man's heart, life, and mind. We can truly say that all of salvation—from beginning to end—consists of cleaning up this entire mess. God is a God of order. What is the meaning of salvation?
The process of salvation
Christianity is first of all to be separate from bad company and everything that is impure in this world. (2 Corinthians 6:14 – 7:1) A Christian's life is incompatible with such a life and such people. Secondly, it is a matter of God's Word—words of life and the light of life—penetrating our inner man, constantly piercing and separating in our thoughts, words, and actions so that our sinful and human characteristics are constantly and increasingly separated. This is an ongoing sanctification. First comes the cleansing through repentance and forgiveness, then purification or refining through obedience to God's Word. (Malachi 3:2-3) We cleanse away the impurities that cling to us, but we refine or purify our inner man from the waste that has infiltrated it.
"For the word of God is living and powerful, and sharper than any two-edge sword, piercing even to the division of soul and spirit, and of joints and marrow, and is a discerner of the thoughts and intents of the heart." Hebrews 4:12.
Continue reading below ↓
Like what you're reading?
The meaning of salvation: a separation
If you do not take the Word of life to heart honestly—in other words, accept it in reality—this purification will be lacking; this mess will continue. This terrible confusion often exists in people's hearts and in their relationships, in their homes, and in their assemblies.
Yet how harmonious and blessed it becomes when the Word separates soul from spirit to an ever-increasing degree, judging the thoughts and intents of the heart so that that which is sinful in us is separated out!
The leaders in the old covenant were rebuked because they did not teach the people to distinguish between good and evil, between holy and unholy, etc. (Leviticus 10:10) We can say that everything actually concerns only this one thing.
The amount of what has been separated in our inner man indicates how far we have progressed on life's way.

This is an adapted version of an article that was first published in Norwegian in BCC's periodical "Skjulte Skatter" ("Hidden Treasures") in December 1957.
© Copyright Stiftelsen Skjulte Skatters Forlag
This post is also available in
Scripture taken from the New King James Version®, unless otherwise specified. Copyright © 1982 by Thomas Nelson. Used by permission. All rights reserved.