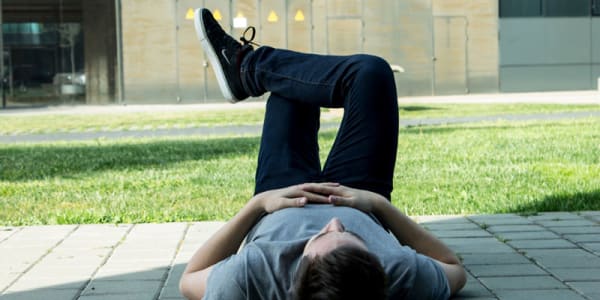 How you can deceive yourself, and how to avoid it
The Bible speaks about deceiving yourself, and this might be easier to do than you think. But the solution is not complicated, either.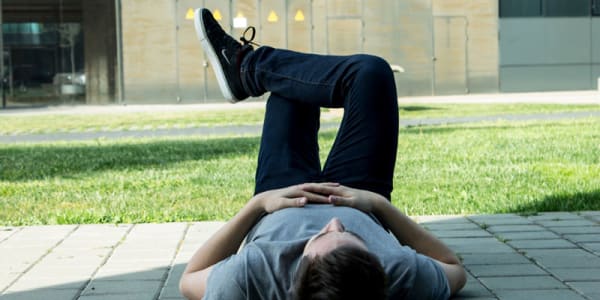 Doers of the word
"But be doers of the word, and not hearers only, deceiving yourselves." James 1:22.
If I only hear the word, but do not do it, it does not take root in me, and it will not bring me salvation. But when I hear the word and obey it, the word becomes one with me, with my mind, and it re-forms me and transforms me into something new according to the image of God. For if anyone is a hearer of the word and not a doer, he is like a man who observes himself in a mirror, goes away, and immediately forgets what he looks like. (James 1:23.)
The word of God is like a mirror, when it is spoken in Spirit and truth. We are able to see Christ Himself as our perfect example, and we see ourselves with all our lacks and failings. Then we can put things right in our lives by doing as the word says and practicing the truth. Then we will be formed by the word into the image of the Son, for He is the Word Itself.
Continue reading below ↓
Like what you're reading?
Active use of the cross
"If we say that we have no sin, we deceive ourselves, and the truth is not in us." 1 John 1:8.
We have sin, but sin must not have dominion over us. We must rule over it. For this we need the cross. Sin cannot get past the cross. This is how we can overcome, by knowing that our old man was crucified with Him, that the body of sin might be done away with, that we should no longer be slaves of sin. (Romans 6:6.)
We must believe this: "I am crucified with Christ." Galatians 2:20. Then the new life which is created according to God in truth and righteousness gets time and peace to thrive and grow with the increase that is from God. With the cross we can keep sin out of our inner life. Israel would have deceived themselves if they had said, "There are no enemies in the land." The land was full of enemies when Joshua first entered it. And Israel needed faith and confidence in God if they were to overcome. It is just the same now. Nothing good dwells in our flesh, but by faith we will overcome. "That the body of sin might be done away with, that we should no longer be slaves of sin." Romans 6:6.
Stop drawing from bitter springs
"Does a spring send forth fresh water and bitter from the same opening?" James 3:11. If we draw from the good spring one minute and then draw from the bitter spring the next, then we have deceived ourselves. We cannot serve God and mammon. Neither can we worship God and idols.
All bitter springs have to be stopped. All idolatry must be destroyed. The flesh with its lusts and desires must be crucified. If this is not done—very exactly—then we are deceiving ourselves. A double-minded or half-hearted person can never grow up to Him who is the Head, Christ. Such a person has deceived himself.
This article has been translated from Norwegian and was first published under the title "Deceiving yourself" in the periodical Skjulte Skatter (Hidden Treasures) in November 1935.
© Copyright Stiftelsen Skjulte Skatters Forlag | ActiveChristianity
This post is also available in
Scripture taken from the New King James Version®, unless otherwise specified. Copyright © 1982 by Thomas Nelson. Used by permission. All rights reserved.