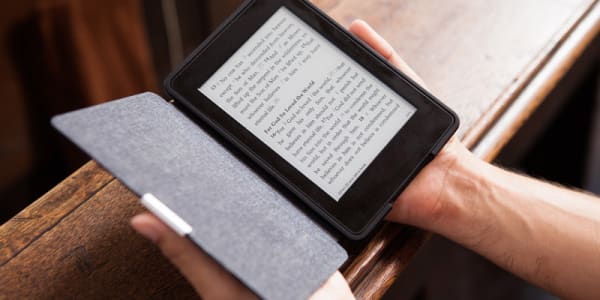 What is the result of salvation?
Do you know what the fantastic results of salvation really are?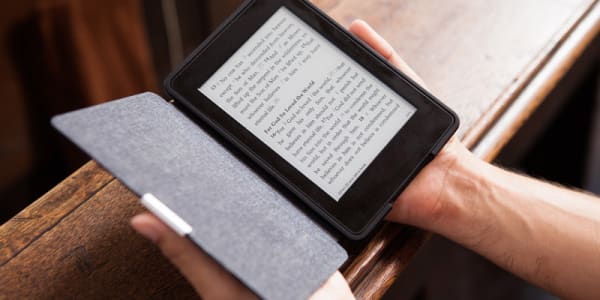 The apostle Paul tells us to "Work out [our] own salvation with fear and trembling." (Philippians 2:12) But what does this work produce? Do you know what the fantastic results of sanctification really are?
Paul writes that there are different parts, or stages in salvation: "For if when we were enemies we were reconciled to God through the death of His Son, much more, having been reconciled, we shall be saved by His life." Romans 5:10. Salvation starts with the great gift of forgiveness of sin through Jesus' sacrifice when He died for our sake. This payment for sins that we have committed allows us to be reconciled to God.
After reconciliation to God through Jesus' death comes salvation through Jesus' life, and it is this salvation we must work out as Jesus' disciples, who follow in His footsteps. This is a process where we, by denying the sinful lusts that dwell in our nature, partake more and more of Jesus' life instead. This process of salvation is also called sanctification.
The glory of God's nature
For us to be able to receive His life and His nature, God needs to lead us on many amazing ways through all kinds of circumstances. He bends us through sufferings and purifies us in the furnace of affliction, and through this we learn to know His good way and will for us. If, in everything that meets us we are under His good and mighty guidance on the way to glory, the result will be, as it is written, that the afflictions will be light and but for a moment and will work for us a far more exceeding and eternal weight of glory. (2 Corinthians 4:17) Then we can look forward to the joy that awaits us, as Jesus did, and praise God for everything on the way to glory.
Those who believe and are obedient to Jesus' gospel will receive its power and glory into their lives, and when Jesus comes again, He will prove how glorious and admirable these saints actually are. We have no more glory in our lives than the words of God we believe and obey. But this is true glory, a radiant and everlasting glory!
Continue reading below ↓
Like what you're reading?
Perfection
The result of salvation through various trials is also that we become perfect and complete, lacking nothing. This is a tremendous outcome of our life on earth.
We can say that we are perfect and complete when we have been tried and have overcome in certain areas in our circumstances—that is, where we have found the will of God and fulfilled it. However, in all other areas where we have not been tried, we have not yet learned to know God's will in truth; in those areas we are not complete. A new trial brings us further along the way of being more complete. We lack less after we have stood the test. Therefore, we should count it all joy when a new trial appears!
It's written that Jesus shall "present it to Himself a glorious church, not having spot or wrinkle or any such thing, but that it should be holy and without blemish." Ephesians 5:27. What a glorious result! We can become perfect, without spot or wrinkle if, in life's many trials, we are fully molded through sufferings in the same way as our author of salvation. What a day it will be when Jesus fetches the church—those of us who were fallen souls who were willing to be saved, to whom Jesus gave victory and whom He has sanctified! Jesus' bride will be a flock that He was able to lead to His own life of glory and perfection in the midst of the world's darkness and wickedness. They will give praise and thanks to God for all eternity out of thankfulness for this great and blessed result.
A seat in heavenly places
"And raised us up together, and made us sit together in the heavenly places in Christ Jesus, that in the ages to come He mighty show the exceeding riches of His grace in His kindness toward us in Christ Jesus." Ephesians 2:6-7.
We receive many promises as a result of salvation and obedience to God's Word. Among other things, God's Word promises that we shall sit together with Jesus on His throne, just as He Himself sat down with the Father on His throne. (Revelation 3:21, Hebrews 2:5)
In this exalted position in Christ we have no reason to be anxious for the future. It has been eternally assured and surrounded by His exceeding kindness and care in all of life's situations. "Surely goodness and mercy shall follow me all the days of my life; and I will dwell in the house of the Lord forever." Psalm 23:6. This is what our future looks like if we allow God to save us and sanctify us while we're here on this earth!
It is a reality that Christ one day will come with flaming fire to take vengeance on all those who have not been obedient to His gospel. But just as surely, those who have been obedient will be glorified and honored for all of eternity. May we be among them. (2 Thessalonians 1:6-10)
This article contains extracts taken from the booklet "The New Covenant and the Mystery of Lawlessness" by Sigurd Bratlie (Skjulte Skatters Forlag, June 1952); and the following articles form BCC's periodical paper "Hidden Treasures:" "Perfect and Complete," by Sigurd Bratlie (February 1954); "On the Way to Glory," by Aksel J. Smith (June 1953), "Glorious and Admired," by Aksel J. Smith (May 1954).
© Copyright Stiftelsen Skjulte Skatters Forlag
This post is also available in
Scripture taken from the New King James Version®, unless otherwise specified. Copyright © 1982 by Thomas Nelson. Used by permission. All rights reserved.