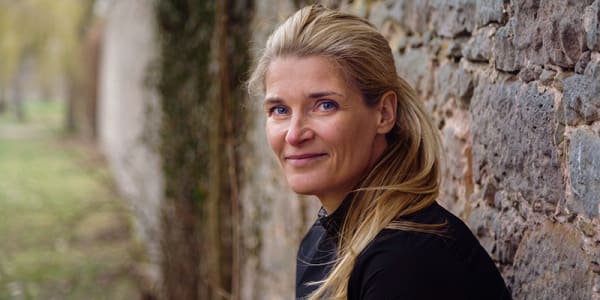 What to look for when the bad days come
I can begin to see God in my daily circumstances, instead of feeling that they are "against me".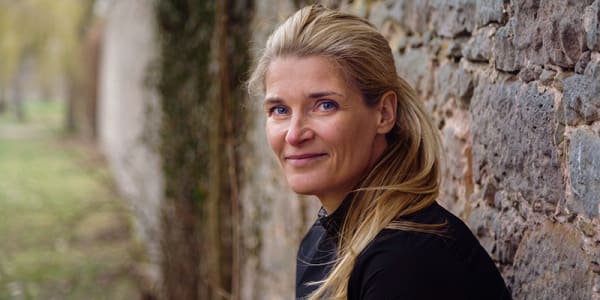 Have you ever had one of those days where everything seemed to go wrong? I have, and I found myself thinking that I was glad it was finally over. But then this verse came to my mind: "Blessed are the pure in heart, for they shall see God." Matthew 5:8.
I stopped to think – what did I "see" today? Did I see God in my situations? Did I see how His hands guided every situation for my salvation? Or did I only see how the situations didn't suit me or made my life "difficult"?
Do I see the opportunities?
Baby birds long to soar above the treetops, but when the mother bird pushes them out of the nest, they may not understand that their wish is being granted. The mother bird pushes the baby birds out of the nest so that the little birds can stretch their wings and learn to fly. But what about me? I pray for patience and goodness and kindness that is limitless, but when God sends me situations that "push me out of my nest," do I see them as opportunities for my desire to be made a reality? Do I use them as opportunities to be free from my frustration and impatience and demands so that His virtues can be formed in my life? Or do I just see circumstances as being "against" me?
I thought back on my day: When I arrived at work, I found that we were short-staffed, and I was given more tasks than I felt was reasonable. Did I then see my opportunity to be finished with complaining and demands, or did I just grin and bear it and hope to get through the day alive? When someone cut me off in traffic, did I see it as God handing me an opportunity to be saved from my irritation and become more patient? Did I keep my heart pure?
We are shortsighted by nature
I am so shortsighted by nature and am very prone to seeing only the physical situation instead of seeing God's eternal purpose with it. It is clearly written in the Bible that "all things work together for good," (Romans 8:28) and that "all things are for my sake." (2 Corinthians 4:15) If I believe this, then in my daily situations where no one else sees me, I can keep my heart pure instead of giving in to complaining or despair. I will be able to see God in the midst of it and use the opportunities to be saved from my sinful nature so I become more and more like Him.
"You have heard of the perseverance of Job and seen the end intended by the Lord – that the Lord is very compassionate and merciful." James 5:11. The purpose of my "difficult" situations is to show me what still lies in my nature that makes me unhappy. Then, by putting it to death, I can come to a happy life of virtue, joy, thankfulness and peace. I will see God. This is the "end intended by the Lord."
"Blessed are the pure in heart, for they shall see God." Matthew 5:8.
This post is also available in
Scripture taken from the New King James Version®, unless otherwise specified. Copyright © 1982 by Thomas Nelson. Used by permission. All rights reserved.