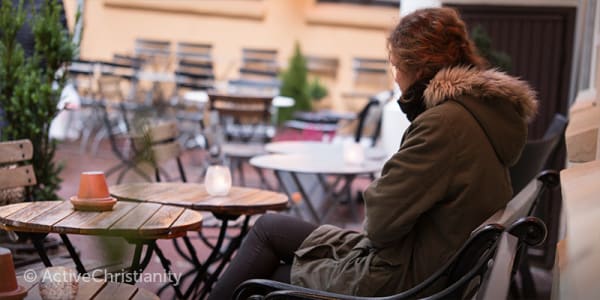 Why is it so difficult to believe?
Have you ever heard yourself or someone else say, "I can't believe God's Word; it's just impossible!"?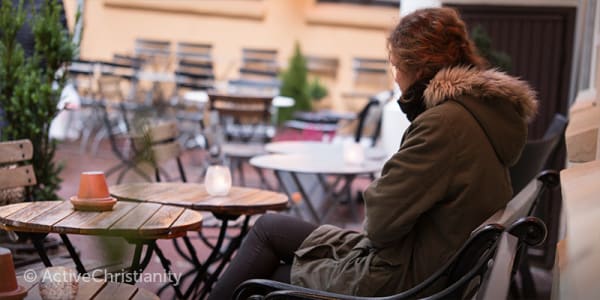 Have you ever heard yourself or someone else say, "I can't believe God's Word; it's just impossible!"? I heard a statement like that from a young person who was on the threshold of choosing his way in life.
But is faith about being able to?
Jesus says in Matthew 23:37, "How often I wanted to gather your children together, as a hen gathers her chicks under her wings, but you were not willing!"
Jesus was looking for their willingness when He wanted to gather the people of Israel, but He had to acknowledge that many were not willing to believe.
The same is true today. In His mercy, Jesus has extended us an invitation through God's Word, but the question is whether we are willing to believe it.
Faith does not require special abilities or knowledge; neither is faith just bestowed upon a few particularly devout, spiritual people. Each one of us can lay hold of faith and make a decision to live by it. Faith is about obedience (Romans 1:5 and 16:26).
Continue reading below ↓
Like what you're reading?
But why is it so difficult to believe?
We can look at what the Bible tells us about the people of Israel in the wilderness. They had been given the promise of the promised land, a land flowing with milk and honey. They had experienced God's miracles and He had come to their aid countless times; nevertheless, they ended up wandering around in the wilderness for forty years. All but two of those who left Egypt died without ever entering the promised land.
Why did they choose to die in their unbelief?
It must have been their unwillingness to fight against the enemies in the land; they were not willing to fight and suffer in order to attain the promise.
If I by faith am going to make a commitment in blind confidence that the Word of God is true, then at the same time I must be willing to abide in the Word and do what is written. Faith will lead me into obedience to God's Word, and here I need firm, resolute willingness, which will bring me battles as I relinquish everything of myself. But then I will also get everything back again, as it is written in Revelation 3:21, "To him who overcomes I will grant to sit with Me on My throne, as I also overcame and sat down with My Father on His throne."
For many people, it may seem foolish to say that you simply believe that a promise will be fulfilled for you. But, the truth is that a living faith in this verse can guide you to a happy life in hope of eternal glory with Jesus.
The only question is whether I am willing!
I can make the decision whenever I want. It can begin with a simple prayer, "Dear God, help me to believe in You."
God is enthusiastic when people make such decisions of faith; whether it is your first feeble cry for salvation, or the ongoing steps of obedience and battle against the enemy. He will quickly strengthen your will for what is good, and give a greater fullness of faith so that it becomes easier and easier to choose the way of obedience of faith.
This post is also available in
Scripture taken from the New King James Version®, unless otherwise specified. Copyright © 1982 by Thomas Nelson. Used by permission. All rights reserved.