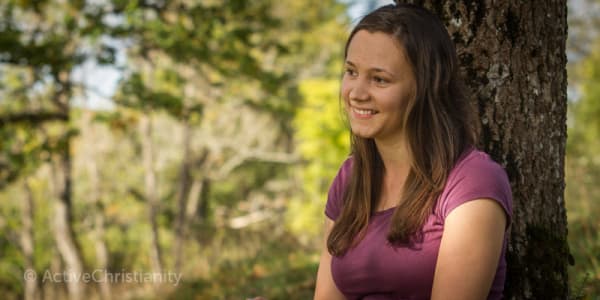 "Your will be done!"
Jesus' words, both when He entered the world and left it, were: "Not my will, but Yours, be done!" This is the key to unity – with God and people.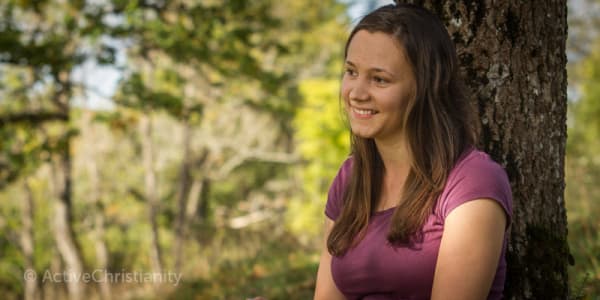 Your will be done! – Pleasing God
The following lines are quoted from a poem: "By the Word so strong, 'Your will be done!' He forced the power of hell to its knees." This refers to God's will.
Your will be done! If we cling wholeheartedly to these words, we are invincible in all kinds of temptations, trials, and adversities. It is difficult to find words that are stronger and more liberating than these words: "Your will be done!" By these words we triumph over all evil powers and find rest and comfort at all times.
In this will the Father and the Son became perfectly one, and only in this one will can we become perfectly one. There is no other way to unity.
God was not pleased with animal sacrifices, but He is pleased with a body that does His will. "Behold, I have come to do Your will, O God." Hebrews 10:7,9. By this one will we are sanctified once and for all—i.e., separated in our spirit from everything that is not in harmony with this will. In this will Jesus intercedes for us. (Romans 8.27)
Continue reading below ↓
Like what you're reading?
Self-will – God's will
Everything that is evil is bound to a person's self-will. All evil and impure spirits are united with this self-will, spirits such as obstinacy, insubordination, hardness, pride, self-assertion, hate, jealousy, adultery, unrighteousness, lying, vanity, greatness, honor, as well as gain, etc.
Every good that can be mentioned, however, is bound to God's will, which is good, acceptable, and perfect. (Romans 12:2) If we love this will, we will also be filled with its knowledge. (Colossians 1:9) If we hold on to it, we also hold on to all the promises of the Scriptures. In this one will we are united in the same mind and Spirit.
No one can be a disciple of Jesus unless he hates his self-will and surrenders it into the death of Christ. As we follow Christ as His disciples, the only thing that avails anything is a new creation with a new Spirit and a new will. (2 Corinthians 5:17; Galatians 6:15) In this Spirit and will we will also be united with Christ and the saints when the trumpet sounds.
This post is also available in
Scripture taken from the New King James Version®, unless otherwise specified. Copyright © 1982 by Thomas Nelson. Used by permission. All rights reserved.