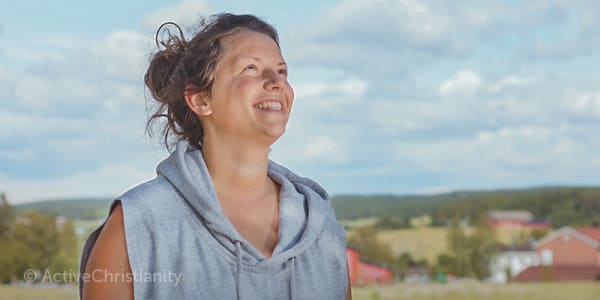 25 reasons to look forward to eternity
Streets of gold is just the beginning…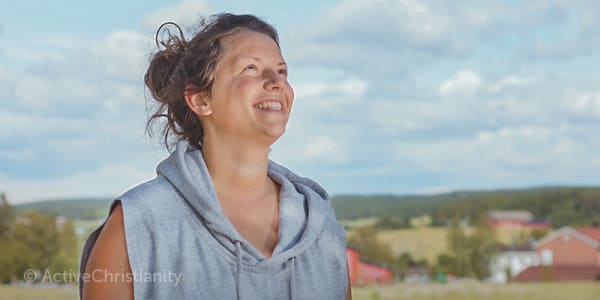 Have you ever spent time imagining what it's going to be like in eternity? We know the typical descriptions, streets of gold, bright light, etc. But the truth is that there is no way we could comprehend with our human minds what God has planned for us. It's going to be phenomenal, but in a way that we can't even fathom.
Perhaps the best part of eternal life is going to be getting an immortal, incorruptible body. (1 Corinthians 15:50-58) One without the constraints of humanity. No self-seeking human nature. No temptation to sin. Nothing that can harm myself or anyone else. Freedom to serve God without limitations. We are going to have divine nature! (2 Peter 2:4)
This is a list of things that I am looking forward to. Many of them have a basis in the scriptures; some of them are just what I believe in when I think of the perfect harmony and goodness that will be there. (Read all of Revelation 21 Revelation 22) All of this because it is always God's perfect will that will be done. All of it worth being faithful for.
Immortality (Revelation 21:4)

No death, pain, sorrow, tears, or crying (Revelation 21:4) (Isaiah 60:20)

Being like Christ (1 John 3:2)

Always with Him (1 Thessalonians 4:17)

A life of glory in peace and joy

Only good will

The right time, the right place, the right person, the right way, the right amount

Glorified, spiritual bodies (Philippians 3:20-21, 1 Corinthians 15)

Glorious surroundings (Revelation 21)

No weariness, no night, no sleep (Revelation 21:25)

No sickness (Revelation 22:2)

Perfect fellowship

No harsh sounds

No opposition

No friction

No contradiction

No disobedience (Revelation 21: 27)

Everything with "lightning" speed (Matthew 6:10)

Everything in perfect rest and peace

No mistakes

No unfaithfulness (Revelation 21:27)

No failure

No doubt about anything whatsoever

Never failing love

Not even an exhortation or correction, much less any chastening, because any reason for it has forever disappeared.
Let's use the opportunities that we have in this life to fight against the sin that appeals to us through our human nature. It is through that battle that we get divine nature. That's how we get to experience the exceeding greatness of His goodness and glory.
This post is also available in
Scripture taken from the New King James Version®, unless otherwise specified. Copyright © 1982 by Thomas Nelson. Used by permission. All rights reserved.