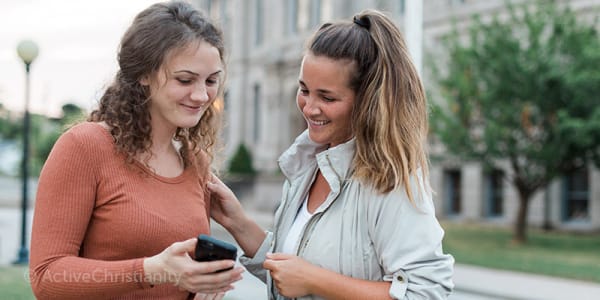 Ambassador for God: Can God speak to people through you?
What does your life say? Are you representing Christ?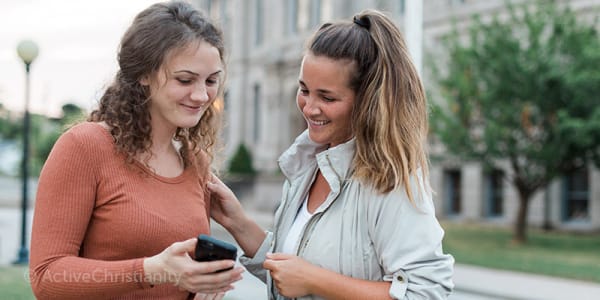 An ambassador for God
Have you ever watched a scene in the news or in a movie where people gather around in anticipation of the arrival of someone special? A classy sedan pulls up and a respectable looking person gets out. You wonder who this could be, and then you hear someone say that it is an ambassador of a distant country. What makes this person so special? Have you ever thought about how and why that particular person was chosen for this job?
An ambassador is an official envoy, usually a high-ranking diplomat who has been appointed to be in another country on behalf of their own country. They represent the moral principals and standards of their country, even though they may be far away from their homeland. When people see them they think of the country they represent.
"Ambassador for God." This is a very common expression used all over the globe. Think about it in the same context as an ambassador for a country. It could be said this way, that the "best of the best" is to be representing God, through His Son Jesus Christ here on earth! It must be someone who exemplifies Jesus. God wants to speak to us and through us, by His Son. (Hebrews 1:2-3)
Am I really able to be an ambassador for God?
When I am cut off in traffic, or someone is rude to me in the shopping mall, what is my reaction? How is it with complaining? Can people see anything different in me, or do I just join in when people are in a negative mood around me? What does it mean to react as an ambassador for God? Does it mean that I should go around with a fake smile on my face and just try to be pleasant, even when I do not feel like it?
Just as an ambassador of a country would be in tune with how their country wants them to behave and work, so we need to be in tune with that which is godly. "Your kingdom come, your will be done, on earth, as it is in heaven. Give us this day, our daily bread." Matthew 6:10-11.
God's will be done! How can this happen in my personal life? In order to have His will done in my life, my own will has to be done away with. "Behold, I have come … to do Your will, O God." Hebrews 10:7-9.
"I have been crucified with Christ; it is no longer I who live, but Christ lives in me; and the life which I now live in the flesh I live by faith in the Son of God, who loved me and gave Himself for me." Galatians 2:20.
As an ambassador for God, my self-will must be crucified so I can do God's will. How can I represent God, and still keep doing my own will? That won't work! But when my "self" is given up, then Christ can live in me and through me, to an ever increasing degree.
Reactions – whom do i represent?
It is our choice, how we react in the situations that God allows us to go through each day. I can react as a "mere man" or I can choose to do God's will, and react as a citizen of heaven.
If I am "commissioned" to represent God, shouldn't I have a godly fear about what my words and actions are? Let's go back to the example of someone being rude to me in the shopping mall; the normal human reaction is to be rude back – maybe even "flip them off." But I can choose to react like Christ, who "when He was reviled, He did not revile in return." I can even go one step further, and take even my thoughts captive. Christ "committed Himself to Him who judges righteously." 1 Peter 2:23 I don't have to go around and "fix" everyone else. But I can be free from sin, so I can bless and do good, just like Jesus! Then people can see whom I represent.
Think of that next time you are feeling grumpy, and then reckon yourself to be dead to that sin, so you no longer have to react the same way that you have done all your life. Choose not to give in to your feelings and you will experience that you can then have a genuine smile, reflecting the new life, the life of Christ, that has been created in you. (2 Corinthians 4:10-11) God doesn't have to speak to people in signs and wonders, but He can use you, through your faithfulness to do His will in your daily circumstances of life!
It's a goal to always have in mind. When people see me, do they think of Christ?
"Are you raised for sure? Is your life a star?
Do you sit in heavenly places?
Does your pathway shine with God's light divine?
Does your life show forth what grace is?
Does His life in you help free others too?
Can they see the Morning Star in you?
O be firm and stand; die with Jesus, and
You will be a star eternal."
Scripture taken from the New King James Version®, unless otherwise specified. Copyright © 1982 by Thomas Nelson. Used by permission. All rights reserved.