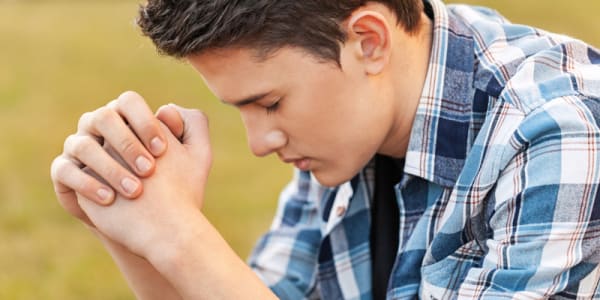 Answer to prayer
The Bible tells us that godly fear is the surest way to receive an answer to prayer. Always. Interested? Read on!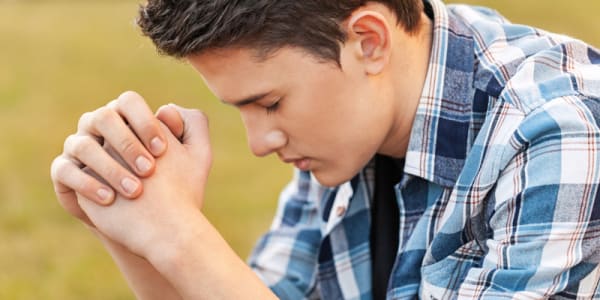 "It shall be done for you!"
Jesus said, "And I know that You always hear Me ..." John 11:42. These words were an indication of the relationship that existed between Jesus and His Father, and all those who pray surely wish that they could say the same. However, they don't just have to wish it; they can actually have that same relationship. In John 15:7 Jesus extends this invitation to everyone: "If you abide in Me, and My words abide in you, you will ask what you desire, and it shall be done for you."
This is written so that we shall believe it; but if we doubt, we will remain on the outside.
"Who, in the days of His flesh, when He had offered up prayers and supplications, with vehement cries and tears to Him who was able to save Him from death, and was heard because of His godly fear ..." Hebrews 5:7.
Much was at risk. He acted accordingly, gaining the greatest victory that was ever won on earth.
In our time, hundreds of thousands of believers stumble around in this world and do not understand this. They cannot see the way ahead, just like the Israelites in the wilderness who would not believe and as a result did not enter the Promised Land. "So we see that they could not enter in because of unbelief." Hebrews 3:19.
Continue reading below ↓
Like what you're reading?
The condition for answer to prayer
He was heard because of His godly fear. There is a condition attached to every promise. The condition for my prayer to be answered is that I fear God, which means that I am deathly afraid to sin.
Vehement cries and shouting do not give me what I pray for; but my godly fear compels me to cry out vehemently because I am in need. This also pertains to praying for others; when we know their need it becomes our heart's cry.
God will gladly answer everyone's prayer, but He acts according to His laws, and He thinks of man's salvation in everything He does. When we learn to know these laws of God, and act accordingly, the result is harmony between God and man.
This article has been translated from Norwegian and was first published with the title "Bønnhørelse" in the periodical Skjulte Skatter (Hidden Treasures) in September 1954.
© Copyright Stiftelsen Skjulte Skatters Forlag | ActiveChristianity
Scripture taken from the New King James Version®, unless otherwise specified. Copyright © 1982 by Thomas Nelson. Used by permission. All rights reserved.