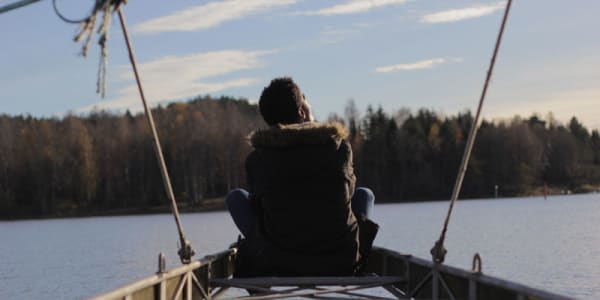 What does the Bible say about forgiving others?
The Bible is crystal clear on the subject of forgiving others. But why is it so important, and how do I get the strength to forgive them?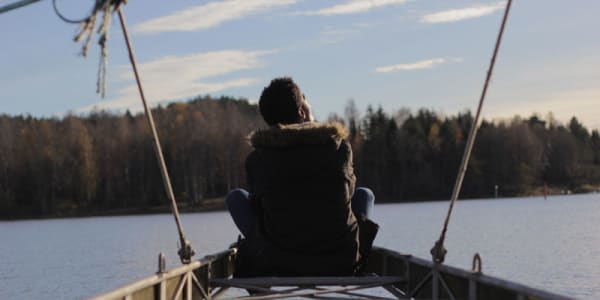 Forgiving others can be really difficult
Forgiving others is important, but sometimes it can be really difficult to do. Why should I forgive, and how can I do it?
"Then Peter came to Him and said, 'Lord, how often shall my brother sin against me, and I forgive him? Up to seven times?' Jesus said to him, 'I do not say to you, up to seven times, but up to seventy times seven.'" Matthew 18:21-22.
"For if you forgive men their trespasses, your heavenly Father will also forgive you. But if you do not forgive men their trespasses, neither will your Father forgive your trespasses." Matthew 6:14-15.
Forgiving others who have wronged you, whether for a relatively small thing, or for a seriously damaging act against you, can sometimes seem like an insurmountably difficult thing to do. In some cases it's a process that really takes time. Yet, the Bible is crystal clear on the necessity of it. And there are no caveats such as "unless," "if," or "but." As in all things, we need to look to our Forerunner, Captain, and Master as our example.
Continue reading below ↓
Like what you're reading?
"Father forgive them"
Christ suffered unrighteousness—even cruel unrighteousness. No one could have suffered more unrighteously than Christ. And some of the last words He ever uttered were: "Father forgive them, they know not what they do." Is it easy? No. Is it impossible? "All things are possible to him who believes," said Jesus. (Mark 9:23) All things.
And when you don't have the power, when you know that it is not in you to forgive, then you have to find it in Christ. "I can do all things through Christ who strengthens me." Philippians 4:12-13. Does forgiving negate the pain you have suffered? Does it reverse the things that have happened to you? Does it mean the person who wronged you doesn't have to take responsibility for his/her actions? No, but you will be free from the thoughts of hatred and bitterness and the burden they are. Forgiveness is not only done for the sake of the one you are forgiving, but for your own sake, so that you don't have to live with the burden.
"But to you who fear My name the Sun of Righteousness shall arise with healing in His wings; and you shall go out and grow fat like stall-fed calves." Malachi 4:2.
The fact that you forgive someone does not condone what they have done, nor does it by any means make it all right. Trust is not implicit in forgiveness, nor is forgetting obligatory. "Forgive and forget" is not a Biblical quote. It is one thing to be wary and aware, and another thing to hate and resent.
God is righteous
Ideally the one who has harmed you would repent and atone for what they've done as well. But make sure your healing is independent of that. You should forgive regardless of their attitude. Their sins are between them and God. It is right for someone to face up to the consequences of their actions according to earthly authority and law, and they will also someday stand before God's face and have to give account for their actions, and God is righteous above all else. But judgment and vengeance belong to God.
It is important to note that forgiveness is not a feeling, it is a choice. Choosing forgiveness will mean that you have to go to God on your knees for the power to forgive. It's choosing not to let thoughts of hatred rule in your heart. It's choosing to go to God to find help and comfort instead of dwelling on the past, even when our feelings would rather do anything but. The power we need for this we get from the Holy Spirit. Jesus, "when He was reviled, did not revile in return; when He suffered, He did not threaten, but committed Himself to Him who judges righteously." 1 Peter 2:23.
Draw near to God, and in His love you'll find everything you need.
This post is also available in
Scripture taken from the New King James Version®, unless otherwise specified. Copyright © 1982 by Thomas Nelson. Used by permission. All rights reserved.