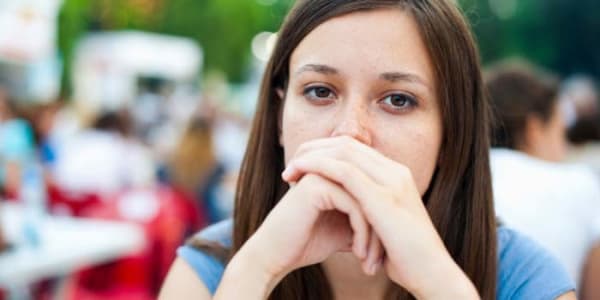 Do I really need God?
Is it possible to live according to the principles of the Bible without believing in God?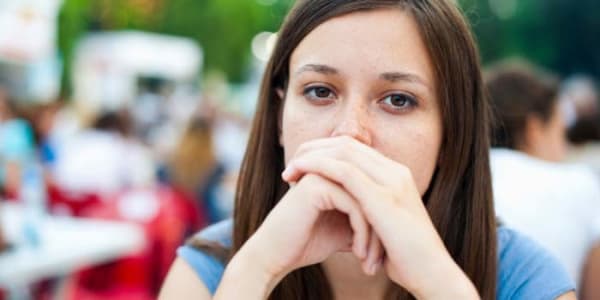 I am a Christian. I am young. I believe in God. I believe in the Bible. I believe that by living according to God's Word, I will experience transformation. But occasionally I stop and reflect. Is it really necessary for God to exist?
What if there were no God? I wouldn't feel like my life was wasted, because I would want to live a good life regardless of whether or not there is a God. Then I also have to ask myself, "Is it possible to live according to the principles of the Bible without believing in God?
For example, if I am not treated right, can I manage to take it in the right way? When I am tempted to say something disrespectful about others, I could choose not to do that. Nor would I let negative thoughts about others swirl around in my head. I would battle against the sin that dwells within me, just as I read about in the Bible. Surely, I could manage on my own. I don't need a God to be able to do that, right?
Can I be good without God?
If God didn't exist, would there be any point in living according to the Bible? Sure, because it is a good message after all. But is it possible? Is it possible to humble myself and not do my own will? I might become quite adept at managing some thoughts and actions; other things would become habits after a while. But what would I really accomplish? I would become more pleasant for other people to be around. Anything else? Would I be getting anywhere? Would there ever be an end to the things I am trying to cleanse myself of? Am I able to overcome the temptations on my own?
"As His divine power has given to us all things that pertain to life and godliness, through the knowledge of Him who called us by glory and virtue, by which have been given to us exceedingly great and precious promises, that through these you may be partakers of the divine nature, having escaped the corruption that is in the world through lust." 2 Peter 1:3-4.
Continue reading below ↓
Like what you're reading?
Partake of divine nature?
If I believe in God and seek power from Him, I receive help to do what is right; that is to say, a strengthened desire to do God's will and battle against the sin which dwells in my nature. Not only that, I also "Partake of divine nature." There is something written about this divine nature in James 1:13, "…for God cannot be tempted by evil, nor does He Himself tempt anyone." If I partake of divine nature, I become liberated from that which binds me. As I battle against my sinful nature, I get more and more rest and freedom from it. It no longer plagues me!
I realize that the life and freedom that is described in the Bible is unattainable in my own strength. How else could I get a divine nature except from God? With God's help I don't have to struggle with trying to keep my sinful nature at bay my whole life; my nature can actually be transformed so that I become free from sin completely!
"Stand fast therefore in the liberty by which Christ has made us free, and do not be entangled again with a yoke of bondage." Galatians 5:1.
Fighting alone in the battle against the flesh is bondage, as I could never be truly free, whereas divine nature is freedom!
The question is no longer whether or not I need God, but whether I want to continue struggling with the same rotten things my whole life, or want to be finished with sin once and for all! Bondage or freedom? The choice is simple. I choose option two. I choose to believe in God and to do His will so that He can do a transforming work in me – because that is the goal: transformation!
This post is also available in
Scripture taken from the New King James Version®, unless otherwise specified. Copyright © 1982 by Thomas Nelson. Used by permission. All rights reserved.