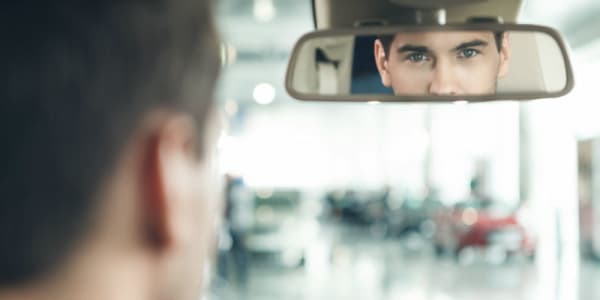 Do you control your thoughts or do they control you?
Your thoughts are free." Personally, my thoughts felt more like uninvited guests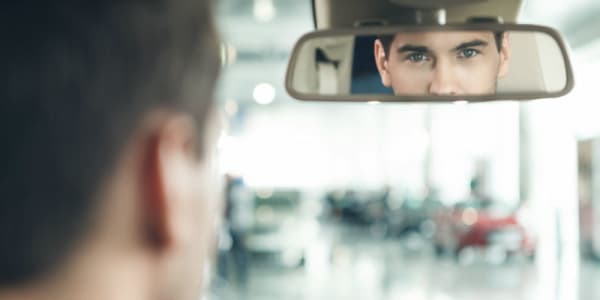 "Your thoughts are free." Those are the words of a well-known song. It is true when they say, "No scholar can map them, No hunter can trap them."
Thoughts are also free in the sense that no one except you knows what you are thinking, and no one except yourself can change your thoughts—in any case, no one can trap them. But is that true freedom?
My personal experience was that my thoughts used to feel more like uninvited guests with impossible behavior and who tried to destroy the whole "party." I wanted to throw them out, but I could not do it alone.
"You need to take your thoughts captive before they take you captive!"
Good advice was hard to find. Therefore, I prayed to God for help. My friends also prayed for me. Shortly afterwards, it dawned on me:
This gave the Scripture verse a whole new meaning for me, "For the weapons of our warfare are not carnal but mighty in God for pulling down strongholds, casting down arguments and every high thing that exalts itself against the knowledge of God, bringing every thought into captivity to the obedience of Christ." 2 Corinthians 10:4-5.
Continue reading below ↓
Like what you're reading?
Power to control my thoughts
This new way of thinking was a revelation from God. Before I wasn't able to think like this, but this new mindset gave me power to control my thoughts. I can choose whether or not I allow a thought to stay in my head. The choice is mine! That gave me authority.
God's thoughts for me are full of hope and a future. "All thoughts that don't lead to hope or faith are not of God." I heard that at a meeting. Each thought that does not lead to hope, I throw out. I need to be awake so that I stay the "boss" in my head. God gives me the strength to do this, because he gives power to the weak.
Since then, I have no longer been overwhelmed or helpless. My peace and joy grow continually. I can say, as the psalmist, "He also brought me up out of a horrible pit, Out of the miry clay, and set my feet upon a rock, and established my steps. He has put a new song in my mouth – Praise to our God; Many will see it and fear, and will trust in the Lord." Psalm 40:2-3.
This post is also available in
Scripture taken from the New King James Version®, unless otherwise specified. Copyright © 1982 by Thomas Nelson. Used by permission. All rights reserved.