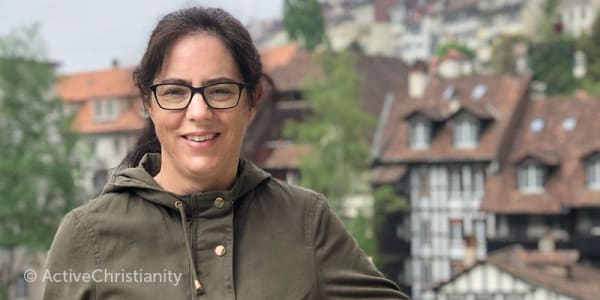 Fighting sin: It doesn't have to be complicated
Words like "battling" and "putting sin to death" can sound daunting.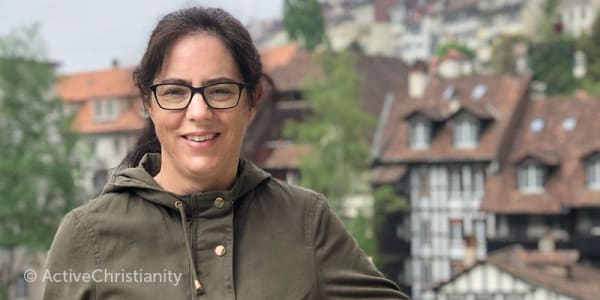 In everyday life, I am confronted with many situations – beautiful events, sad news or sometimes just stressful moments. These awaken a lot of different reactions in me; many thoughts go through my mind.
And it is right here in my thoughts that the battle against sin must take place. Thoughts that I have to fight against. Thoughts of pride, ingratitude, despondency, demands or accusation against the people around me, etc.
It says about Jesus in Isaiah 7:15, "Curds and honey He shall eat, that He may know to refuse the evil and choose the good."
Simply put, this is what fighting against sin means: to refuse the evil – to say "No" to bad thoughts, and to choose the good – to practice thinking good thoughts.
Continue reading below ↓
Like what you're reading?
How do I fight?
But how do I fight? Everyone who has tried it can probably say from experience that it is not possible to do it with one's own strength or willpower. First I have to decide to love Jesus wholeheartedly and to serve Him only. He is the one who can help me to always overcome the evil.
I have to ask Him for help at the right time, that is, when I am tempted – before I fall. Through the Holy Spirit, Jesus willingly gives us the help and strength we need to overcome. Often, I receive God's Word that helps me in difficult situations.
"Finally, brethren, whatever things are true, whatever things are noble, whatever things are just, whatever things are pure, whatever things are lovely, whatever things are of good report, if there is any virtue and if there is anything praiseworthy – meditate on these things." Philippians 4:8.
Recently, I have been focusing especially on being thankful for everything God sends. Often, I find myself wishing that I had different circumstances in life, or having my own opinions about what my future should be like and what I think would be best for myself. That is why I have started putting these thoughts into God's hand, being thankful and trusting in Him.
Although I have to give up my own will, which can "hurt" or causes "suffering," it gives me an inner peace, and bit by bit, I am becoming free from sin.
Maybe I have to practice being patient in an uncomfortable situation, or maybe I have to cast all my cares on God and learn to believe as a child. This "hurts" or is a "suffering," because it's natural for me to wish for my difficult situations to pass as soon as possible, or to doubt that God will guide everything for my very best in life.
Results!
"… for he who has suffered in the flesh has ceased from sin …" 1 Peter 4:1.
I often visualize the battle against sin in this way: I am standing right in front of an army of soldiers that I have to defeat. With each victory, the number of soldiers left standing diminishes until finally there is no one left and I am the last one standing as the victor on the field.
I believe in victory! This gives me an inner peace. I know that step by step, I am becoming free from sin. The more I fight, the easier and better it becomes to be with the people around me. I have experienced that peace and joy follow when I have no demands on the others that they should change. Often, almost miraculously, this also puts me in contact with the most diverse of people – even difficult personalities. This makes life on earth so rich and wonderful.
Every day is a new day of grace, an invaluable privilege!
This post is also available in
Scripture taken from the New King James Version®, unless otherwise specified. Copyright © 1982 by Thomas Nelson. Used by permission. All rights reserved.