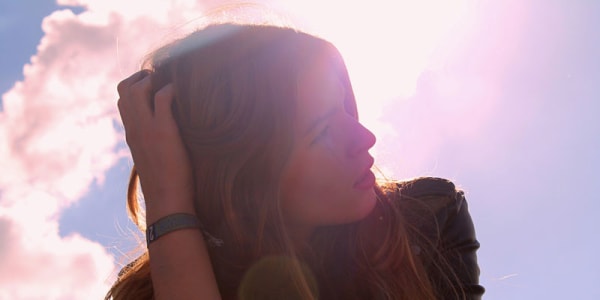 Do you know what God's thoughts for you are?
It is by faith in God that we come to the future that He has planned for us.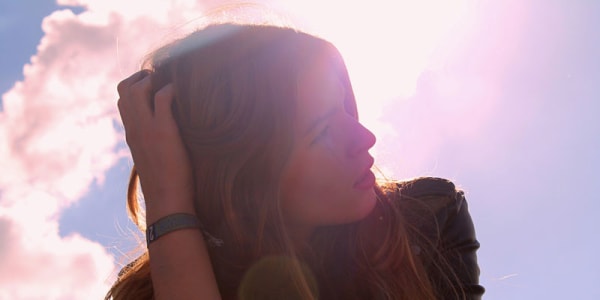 "For I know the thoughts that I think toward you, says the Lord, thoughts of peace and not of evil, to give you a future and a hope." Jeremiah 29:11.
God has thoughts of peace for all of us, and He will give us a future and a hope. That's why He sent His only begotten Son: so that everyone who believes in Him will not perish, but have eternal life. (John 3:16) It is by faith in Him that we can partake of peace and rest, and it is by faith that we have a future and a hope.
A promise for the future
The entire world is under the sway of the wicked one, and unbelief has gripped the nations. Most people only believe in what has been produced by human will. That is why they lose their future. Their lives are only guided by their earthly desires. As long as things go their way, life goes well; but when things go against them, when situations come along that are hard for them to bear—something that happens constantly—their lives turn sour for themselves and those around them.
Everything revolves around their earthly needs. The vast majority of people are shut off to spiritual things that promise a future.
Abraham, on the other hand, believed the Lord, who accounted it to him for righteousness. (Romans 4:3) God was so enthusiastic about the fact that there was one person who believed in Him that He gave Abraham a promise right then and there regarding his descendants and a country. This promise was Abraham's future.
Lot, on the other hand, lacked this same heavenly vision and desired the green meadows and the glory of this world. His choice was disastrous, and by making this choice he lost not only fellowship with Abraham, but he also lost his future. Just think of the possibilities he had. He could have simply brought their conflict to an end, and then continued to have fellowship with his uncle and have a share in his blessing. (You can read the story of Lot in Genesis 13:6-12 and Genesis 19)
Continue reading below ↓
Like what you're reading?
Make the right choices
May we who live in these days, with all kinds of choices available, make the right choice so that we, in the faith of Abraham, can enter into God's promises that give us a future and a hope.
"Therefore, having been justified by faith, we have peace with God through our Lord Jesus Christ, through whom also we have access by faith into this grace in which we stand, and rejoice in hope of the glory of God." Romans 5:1-2.
We can see that we only have access to the grace that filled Jesus through this precious faith that Abraham possessed, and of which Jesus was the author and finisher. Do not believe in your own will or your own strength. Do not believe in the will of the flesh, neither in your feelings nor your human reasoning, but believe in the living God and His plans and future for you. "But without faith it is impossible to please Him, for he who comes to God must believe that He is, and that He is a rewarder of those who diligently seek Him." Hebrews 11:6. We must be completely conscious of this. We have to do with a God who lives! Our prayers must also be proof of it. By faith in Him we have access to the throne of grace (Hebrews 4:16).
Where we have a future and a hope
Access to grace means access to what we need most in life: help and strength in the Holy Spirit so that we can overcome all the desires of the flesh and make the right choices in life's many circumstances. This is where we have our future. The Spirit will teach us and remind us of all things, and if we are obedient to His voice we will partake of His peace—not as the world gives, but the peace with which Jesus came. This peace is not maintained by bullets and gunpowder, but by the power that radiates from someone who does not fulfill the lusts of the flesh, but walks in the Spirit and does the will of God.
Let us be diligent to make use of the throne of grace. (Hebrews 4:16) This is our future and our hope. In this life we can also rejoice in the hope of the glory of God, divine nature, which will accompany us into our future, which will endure for all eternity. In this power we can also glory in the midst of our tribulations, for we know that tribulation produces patience, and patience a tried mind, and a tried mind, hope. We sense that such people exude peace, and they radiate a future and a hope—the very things that are God's thoughts toward us.

This article has been translated from Norwegian and has been adapted from the article titled "A future and a hope," first published in BCC's periodical Skjulte Skatter (Hidden Treasures) in February 2003.
© Copyright Stiftelsen Skjulte Skatters Forlag
This post is also available in
Scripture taken from the New King James Version®, unless otherwise specified. Copyright © 1982 by Thomas Nelson. Used by permission. All rights reserved.