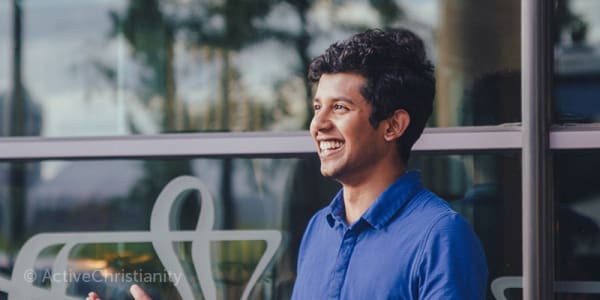 Getting genuine gladness in our hearts
It's not the things that we naturally think of that will bring us joy …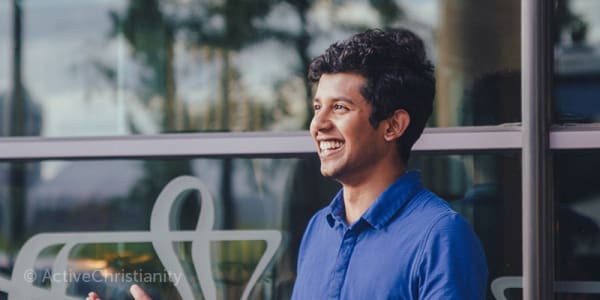 Happiness is something all people seek after and desire. Unfortunately, most seek for it in earthly possessions, titles, and experiences. They do not understand that the only true joy is found in the presence of the Lord: "You will show me the path of life; in Your presence is fullness of joy; at Your right hand are pleasures forevermore." Psalm 16:11.
Our bodies are made from this earth, and by nature we are drawn to that which is earthly. Nevertheless, God has made it so that we are never truly happy until we come into contact with Him. The writer of the epistle to the Hebrews says, "Shall we not much more readily be in subjection to the Father of spirits and live?" Hebrews 12:9.
Where to find true contentment
"There is a way that seems right to a man, but its end is the way of death." Proverbs 14:12. Seeking pleasures in the earthly realm seems right to our senses, yet we have many examples of people who have much of this world's treasures who never experience true joy. By nature we actually have things backwards. We need to submit to our heavenly Father, and "if then you were raised with Christ, seek those things which are above, where Christ is, sitting at the right hand of God. Set your mind on things above, not on things on the earth." Colossians 3:1-2. We will find true contentment at the right hand of God.
There we learn to put to death our "members which are on the earth: fornication, uncleanness, passion, evil desire, and covetousness, which is idolatry." Colossians 3:5. Jesus, through the Spirit, teaches us to put to death those very things that we as human beings think are going to bring us joy. We experience what the prophets and men of old longed to look into: "Searching what, or what manner of time, the Spirit of Christ who was in them was indicating when He testified beforehand the sufferings of Christ and the glories that would follow." 1 Peter 1:11.
Now that Jesus has consecrated a "new and living way … through the veil, that is, His flesh," we can enter into God's presence behind the veil. (Hebrews 10:19.) The Fall caused a separation between God and man, but Jesus, the second Adam, has restored this connection. Now, as never before, we can sit at His right hand and make our enemies in the flesh our footstool. (Psalm 110.) As these enemies are put under our feet, we will enter more and more into a life of joy. For example, being able to love in a situation that in former times caused offense, bitterness, or wrath brings genuine gladness into the heart. This is the good news of the gospel that is available to anyone willing to give up everything for such a life.

This article was first published with the title "True happiness" in BCC's periodical Hidden Treasures in December 2007.
© Copyright Stiftelsen Skjulte Skatters Forlag
This post is also available in
Scripture taken from the New King James Version®, unless otherwise specified. Copyright © 1982 by Thomas Nelson. Used by permission. All rights reserved.