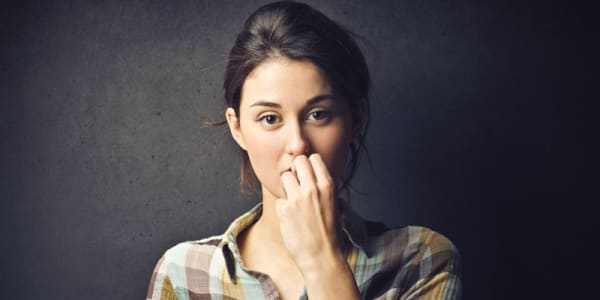 God must have a purpose for me
God created each of us individually and intentionally. We need to understand His purpose for the lives He has given us.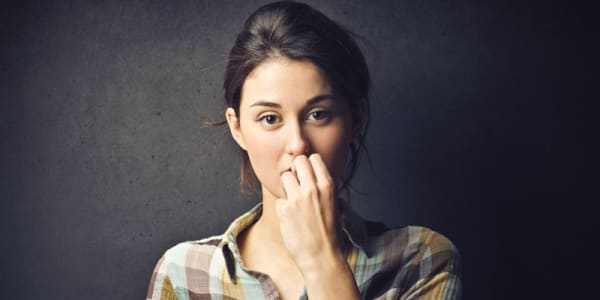 God gave me life, but for what reason? God must have a purpose for creating me!
I am just one person in a world of billions, and all indications are that my years here, at best, will be under 100, and 'at worst' not one more day.
Every day brings a set of circumstances, others' opinions, my own 'take' on developments in the political world, my dealings with people in my everyday life. I enjoy the natural beauty of this created world as much as the next person, if not more, but I also stand in awe at upheavals in the natural world and wonder, like many others, what is God's purpose in allowing such destruction?
He does what He wishes, and He's wished me alive, now, but for what reason? With the problems I daily face, even in my own small corner…what's it all about? And why did God create me?
I am not like most of my peers: I've received grace—and I really see it as grace—to believe in the life of Jesus; He washed away my past sins when I was converted, and at the time, that made me incredibly happy. However, I am left with a feeling that there has to be more to my walk with Christ than just the forgiveness of sins. God must have had a purpose when He created in me!
Continue reading below ↓
Like what you're reading?
The life of Jesus
When I open my Bible, it is the words in red, Jesus' words, which speak to me, now. "Behold, I have come—in the volume of the book it is written of Me—to do Your will, O God." Hebrews 10:7. Yes, He did that; Jesus did that. "A body You have prepared for Me." Wait a minute. I also have a body. Has God also prepared a body for me, to do His will? What is His will? Is that also clearly written in the Bible?
I read in 1 Thessalonians 4:3 that the will of God is my sanctification, and a little farther down the page it says that God called me to holiness. Sanctified, holy…these terms fit for Jesus, but they also fit for me! I know that God exists. Therefore He can also strengthen me to live a life of holiness and sanctification, just like Jesus. Here, in my everyday circumstances, I can be sanctified!
God created me with a purpose in life
Amazing! I have found answers to my questions about my purpose here! God has created me to live a life that pleases Him, and He is giving me all the strength and guidance I need in order to do this! "Strengthened with might through His Spirit in the inner man…" Ephesians 3:16. His will never involves sinning, and He strengthens me so that I, even I, can live without sinning, just as Jesus lived.
The joy of having faith in God fills me, and even though there are struggles because Satan also lives to tempt me, I have more than enough assurance in God's Word that God's way with me will succeed. I see that having my sins forgiven was just a beginning, and I look forward to walking with God every day—a true and faithful walk in which I "follow His steps: Who committed no sin…" 1 Peter 2:22.
I am becoming more and more happy on this way of sanctification, and I know that my joy will extend right into eternity for me, after I die.
The happiness I have already received from this awesome life compels me to share my story with you. God has created me with a purpose, and He has created you with the same incredible purpose. He is a loving God and is just waiting to help and strengthen you to a life of complete victory over sin! What better way to use this body that He has prepared for you? Give yourself completely to God; read His Word just as it's written, and start doing it! I can guarantee that your life will be filled with meaning and purpose!
This post is also available in
Scripture taken from the New King James Version®, unless otherwise specified. Copyright © 1982 by Thomas Nelson. Used by permission. All rights reserved.