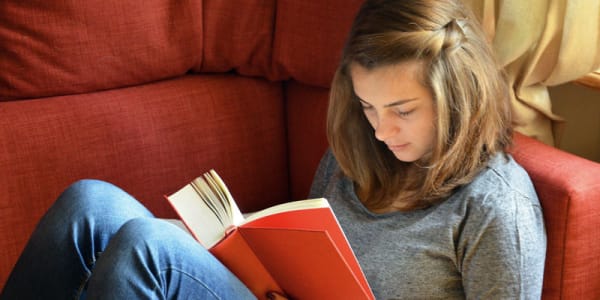 God rewards the righteous
Did you know God has a Book of Remembrance written for those who live for Him? Is your name written in it? Is your life an example for others?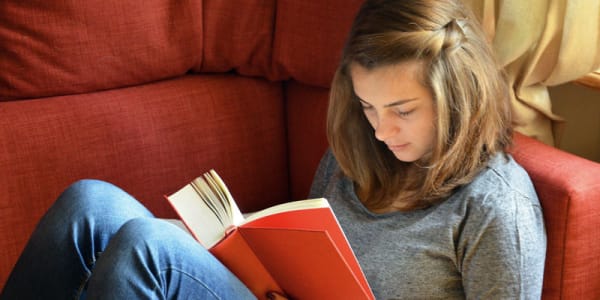 As a history major in college, I spent years studying the lives of famous men and women. Their deeds are captured in textbooks, biographies and newspapers and are left as a testament to the lives they lived, sprinkled among the layers of time.
Acts of faith
I think about one class I took in which we studied the famous people in the Bible. As a Christian, I felt a personal connection to the various men and women that I read about, who are often referred to as the "heroes of faith." For example, Abraham, who obeyed God and prepared to sacrifice his promised son. David, who learned to place his trust in God in the face of his enemies, and who has left his thoughts and prayers in the psalms he wrote throughout his life. And Esther, who risked her life to save her people, because she trusted that God was with her.
Read more about these inspiring examples on our topic page about heroes of faith.
But I remember especially Joseph. I imagine how he felt when he chose to flee from Potiphar's wife, because he knew that to succumb would be to disobey God's command not to commit adultery. When he had to speak out, he must have faced a tremendous fear that he would suffer because of his boldness. But he did it anyway, and though he did suffer, he kept his faith and God was with him. His faithfulness is now an example for me when I come into situations where I need to stand up for what is right, even though no one else stands with me.
Read more about Joseph's exemplary attitude here.
The Book of Remembrance: the deeds of the righteous
I start thinking about the Book of Remembrance, which is mentioned in Malachi. It is written about a group of upright people who were questioning why they should strive to be righteous, because those who were wicked seemed to receive no punishment for breaking God's laws. Then I see God's answer in Malachi 3:16: "And the Lord listened and heard them; so a book of remembrance was written before Him for those who fear the Lord and who meditate on His name."
This means that God Himself actually has a book where He records the deeds of the righteous ones. And in my simple, everyday life, when I am prompted to do something out of a love for my Heavenly Father, I can be certain that God is recording my works there. He is righteous and He takes note of my faithfulness to Him, just like He took note of the heroes of faith in the Bible.
How important it is for me to be faithful in the smallest, seemingly insignificant details of life. God is very exact, so think how many opportunities I have to show Him that I love Him, and that I want to spend eternity with Him! Everything I do here can be to His glory!
I think of the stories in the Bible that are a help for me in my life. Now, by being faithful, I am also a part of the history of faith. I am sure that the Book of Remembrance will remain in eternity and the deeds of many heroes will stand there as steadfast examples of faithfulness, unto God's eternal glory!
Scripture taken from the New King James Version®, unless otherwise specified. Copyright © 1982 by Thomas Nelson. Used by permission. All rights reserved.