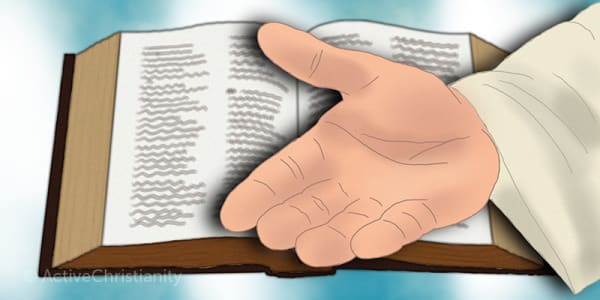 The exceptional promise God reserved for us
Do you know the promise that we have that even the most faithful in the old covenant didn't have?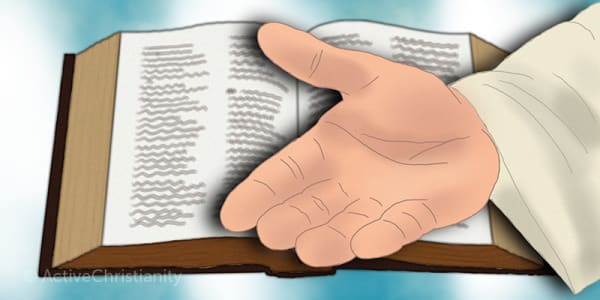 Hebrews 11:39-40
Hebrews 11 is all about the heroes of faith. It is very interesting to read about their faithfulness, and the faith that they had. But it is written that "all these, having obtained a good testimony through faith, did not receive the promise." Hebrews 11:39. So, what was the promise that these heroes of faith did not receive? These men and women who stood so firmly in their faith and in their burning love for God, unto the point of death. What was God's promise that they didn't receive, but which we can attain to? Because it is written in the last verse: "God having provided something better for us, that they should not be made perfect apart from us." Hebrews 11:40.
This is because when Jesus came, a completely new time came over the earth, with new possibilities. He came with the gospel. And the gospel is that we can be transformed, we can be conformed to the image of the Son. (2 Corinthians 3:18; Romans 8:29) We can partake of the fruits of the Spirit, which are the virtues of Jesus Christ.
The possibilities in Christ!
And it was that which was impossible before Christ. Then, they could obtain earthly blessings through Godly fear. And they did of course receive eternal life and forgiveness of sins. But it was completely different than what we can attain to now. Previously they needed to come to God and bring animal sacrifices to get forgiveness for their sins. But they needed to come back again and again, because they couldn't escape from their nature. That was impossible for the law. But when Jesus came, then that which was impossible for the law became possible. (Romans 8:1-4) That is an incredible message.
Now I can come to Jesus and drink of the living water which was in His Spirit. And I myself can receive this Spirit within me! It can flow forth unto eternal life for people who both hear and see me, so that there can be an end to sin. The Jews had great promises in the time they lived in. But we have received even greater promises in the time we live in! Many people don't see that these days. But Peter wrote about this already 2000 years ago, about the "exceedingly great and precious promises, that through these you may be partakers of the divine nature, having escaped the corruption that is in the world through lust." 2 Peter 1:4. That is incredible, and that will also take place in us!
And God has prepared a city in eternity for those heroes of faith, so together with us they will attain to that which they couldn't attain to in the old covenant. We will be together with them throughout an eternity of eternities and fulfill that which they couldn't receive then. So there is a tremendous glory awaiting us in Jesus Christ! And when Jesus returns and a new epoch begins, then the glorious fulness of the Spirit will fill the entire earth and will be a blessing for both people and animals. Even the animals won't devour each other anymore! A child will be able to go up to a lion, and so on. A completely new Spirit of the times will come upon the earth.
Then the prince of the world will be finished; he will be bound by chains. The Spirit of Jesus Christ will come forth, and together with Jesus we will be along in wiping away the tears and making things good for people throughout eternity. That is our great hope, and that is what we are living for.

This article is based on a talk by Kaare J. Smith on March 13th, 2019.
Like what you're reading?
This post is also available in
Scripture taken from the New King James Version®, unless otherwise specified. Copyright © 1982 by Thomas Nelson. Used by permission. All rights reserved.