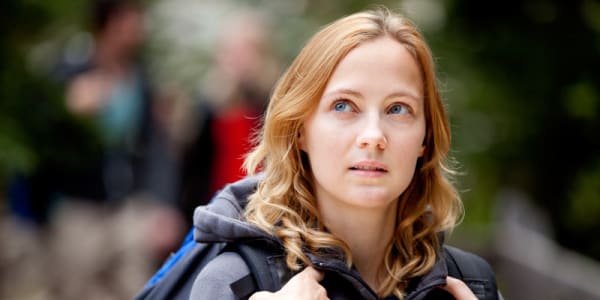 How can I serve the Lord?
What does it actually mean to "serve the Lord"?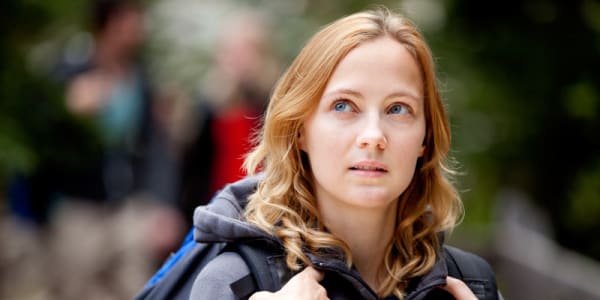 Your schedule for the day might look like this: Lessons at 7 a.m., class presentation at 9 a.m., two assignments due by midday, mid-term exams coming up next week, and a church activity right after school. As assignments mount, so do stress levels! Ever had the feeling that 24 hours in a day just isn't enough? On top of that, when can you find time to serve in church, read the Bible, and pray? You think, "How can I serve the Lord and at the same time take care of my studies?"
Serving with my life
What does it actually mean to "serve the Lord"? Is it singing in the choir, doing missionary work, or helping with a fundraiser? Am I serving the Lord with my thoughts, words and deeds?
"Then I said, 'Behold, I have come – In the volume of the book it is written of Me – To do Your will, O God." Hebrews 10:7. A servant's task is to do what his master requires, to be pleasing to him. "For this is the will of God, your sanctification…" 1 Thessalonians 4:3. God's desire is that we be made holy, to be pure just as He is pure. A servant of the Lord serves with their thoughts, words and deeds.
What if I went through a whole day, able to check off everything on my to-do list, but was grumbling and complaining as I did each task, backbiting about my classmates, or working halfheartedly? Am I serving the Lord with my thoughts, words and deeds? "Whatever your hand finds to do, do it with your might…" Ecclesiastes 9:10. When I choose to be pleasing to God in whatever I do, then no matter what my task is – whether I am studying for my final exams, working at my part-time job, or helping out in Sunday School – I can serve the Lord with my life – my thoughts!
Continue reading below ↓
Like what you're reading?
An education for eternity
To be purified and changed inwardly is a lifelong education. When I desire to live in a way that is pleasing to Him – in my thoughts, words and deeds – then I begin to hear God's voice. When I listen and obey, I learn what God's will is for me in life's many different situations. Then He can carry out His will through me; I become a true servant of the Lord!
This post is also available in
Scripture taken from the New King James Version®, unless otherwise specified. Copyright © 1982 by Thomas Nelson. Used by permission. All rights reserved.