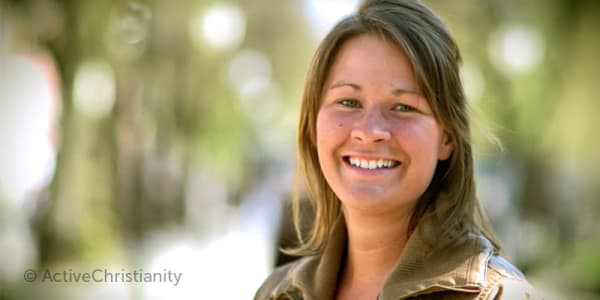 How I received power to overcome low self-esteem
I was a slave to my low self-esteem, but the gospel of freedom from sin gave me the power to overcome it.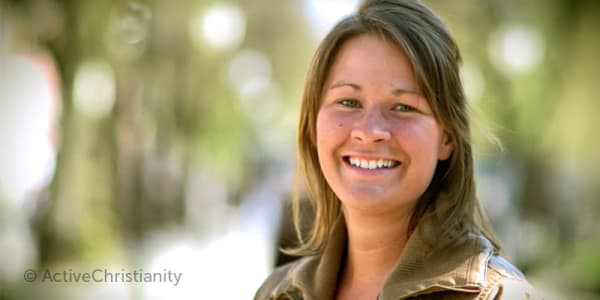 I hated my personality and I hated the way I acted around other people. I would squirm inside at the way I did and said things. I wanted to bless the others; I wanted to be the kind of person that showed how amazing it is to be a Christian. However, I was hindered by the fact that I didn't have the confidence; I didn't think I was good enough. This stopped me from doing and saying things that were actually prompted by God.
Without realizing it, I was saying, "I disagree with God, who created all things, including myself." He created me exactly as I am, and I was basically saying He did a bad job; He created me wrong. When I realized this, I immediately realized that this was actually sin. It was unthankfulness and unbelief that God had a perfect plan for me, just as He created me.
I read in God's Word about the fruit of the Spirit, about love, joy, peace, longsuffering, kindness, goodness, faithfulness, gentleness, self-control and I knew that this is what I truly want for my life.
An instrument in God's hands
I prayed to God that He would help me to see myself as He saw me. With His help I began an inner battle to overcome this unthankfulness within me – this sin. Of course God didn't just take away all of these negative thoughts about myself. But when they came up then He gave me strength to fight them.
I clung to the verse in 1 Corinthians 6:20. "For you were bought at a price; therefore glorify God in your body and in your spirit, which are God's." Each time I was tempted to low self-esteem, I said "No. God bought me at a price. He saw something of worth in me." Having low self-esteem caused inaction. It wasn't true, nor did it serve to glorify God in my body and my spirit, which are God's.
Sinning brings unrest and misery. I experienced that myself. But getting victory over sin means that I can be at rest and have joy in my life. It is a remedy for everything. When I live a life of victory I can be an instrument in God's hands (Romans 6:13), and He can use me and mold me exactly as He wants.
Like what you're reading?
This post is also available in
Scripture taken from the New King James Version®, unless otherwise specified. Copyright © 1982 by Thomas Nelson. Used by permission. All rights reserved.