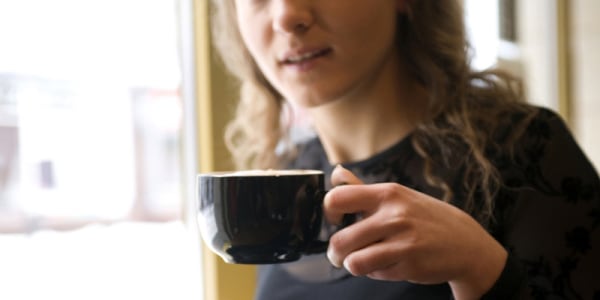 Plans for the future
"What does your future look like? Have you planned your life?" I hesitate in answering.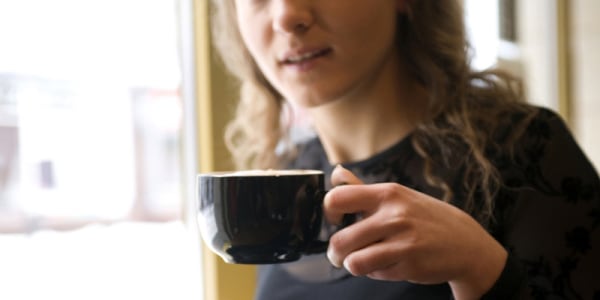 "What does your future look like? Have you planned your life?" She and I are sitting together in a café, and I hesitate in answering.
Across the road I observe an old man clad in rags, sitting on the footpath in front of the bakery. Scattered beside him are some empty bottles. He stares blankly into space. But my companion continues, "We have to think about what we want to achieve. Naturally our career comes first, but we have to think about our personal lives as well." She stirs her coffee. "And some day there may even be children in the picture!"
I see the challenge in her look as our eyes meet. "Don't you have any plans? What will your life be like in 10 years' time?"
It's in God's hands
I take a bite of cake to gain some time before answering. "I like the thought of looking into the future," I venture. I see my companion smile in anticipation. How do I put my thoughts into words? Will she understand me? I take a deep breath and say, "I do have some plans, but the main thing for me is to find out what God's will for my life is. So I can't give you a completely concrete answer to your question. But I do know that I will be happy."
I see the doubt in her eyes. "How can you be so sure of that?"
I answer with a steady voice, "I believe that God will show me the right way and help me in my decisions. And whatever life brings – It's impossible to know everything that life will bring now – I will take it from His hands."
She is skeptical as she looks at me. "But what if things go wrong?"
Simple belief in God
I look at the old man out there again, while my thoughts turn towards other old people I know. God-fearing, happy people, full of wisdom and with a life full of content. "Things won't go wrong," I say with certainty. "If I simply believe in God, He won't allow others to be able to point at me and say, 'Ha, ha, look how badly it has gone for her, the one who supposedly trusted in God!' No, God has all power in heaven and on earth. He'll never let anyone down if they trust in Him."
She is silent, looking at me a little quizzically. But I think she has understood what I'm trying to say.
I feel an inner thankfulness and joy while I'm sitting there, and we continue talking about our lives and various other topics that interest us. It is a joy that I can trust in God, who is my life insurer and my counselor – and a joy that I had the opportunity to tell my friend about it.
I don't know if she also wants to trust in God, but when we say goodbye to each other a little later, she gives me a big hug and says, "I'm already looking forward to seeing what your life is like in 10 years' time!"
When I open my Bible that evening, the verse in Jeremiah 29:11 catches my eye: "'For I know the thoughts that I think toward you,' says the Lord, 'thoughts of peace and not of evil, to give you a future and a hope.'"
This post is also available in
Scripture taken from the New King James Version®, unless otherwise specified. Copyright © 1982 by Thomas Nelson. Used by permission. All rights reserved.