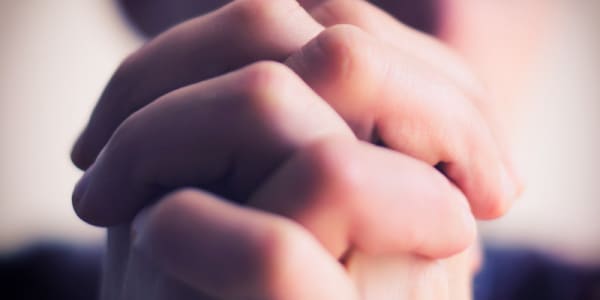 What are the motives for prayer?
Jesus taught His disciples what was most important to pray for.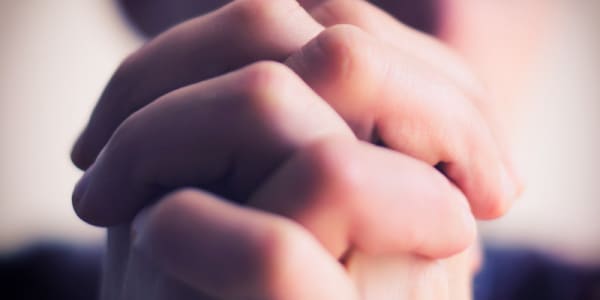 Jesus taught us what motives we should have for prayer
When the disciples asked Jesus to teach them to pray, He first taught them what should be behind their prayers, and what was most important to pray for.
The prayer Jesus taught the disciples was that God's name should be hallowed (glorified), His kingdom come, and His will be done. (Matthew 6:9-13; Luke 11:1-4) A prayer like this pleases God. He answers prayers like these. We can read in James 4:3 that it is also possible to "ask amiss" and to waste prayer on our lusts, such as conceit or indulgence.
Pray in the name of the Father
The Father's name! Not our own name. His kingdom! His righteousness, peace and joy. Not our "kingdom." His will! This will is good, acceptable and perfect. (Romans 12:2) Not our self-will, which is not good, acceptable or perfect. Yes, here we get a glimpse into the fervent desire of a true disciple of Jesus Christ to live a life that is pleasing to God, and into the motives for his or her prayers.
When we read Jesus' high-priestly prayer in John 17, we see what was on His heart. Here He prays for Himself, for His apostles and for all the believers throughout all the ages. "I have glorified You on the earth," He says in His prayer to the Father (John17:4), and continues: "I have finished the work which You have given Me to do." Here we see a prayer that is completely free from selfish motives. When Paul expressed his fervent longing and his hope, it was that "with all boldness, as always, so now also Christ will be magnified in my body." Philippians 1:20.
"God resists the proud, but gives grace to the humble." James 4:6. This is one of the primary laws of God's kingdom. It's no use praying contrary to God's eternal laws. If this happens, the prayer will be in vain, and we are reminded of Proverbs 28:9, where it is written, "One who turns away his ear from hearing the law, even his prayer is an abomination."
Continue reading below ↓
Like what you're reading?
Help in time of need
In Hebrews 4:15-16, we read that our heavenly High Priest, Jesus, was tempted in all points as we are, and therefore we are invited to come to the throne of grace with boldness "that we may obtain mercy and find grace to help in time of need." Grace! Help! In the time of need! The time of need for those who have a fervent desire to live a life well-pleasing to God is the time of temptation and trial, so that they don't experience falls and defeat, but victory and sanctification.
Yes, let us make use of this blessed place before the throne of grace. There is help there for all those who "call on the Lord out of a pure heart" (2 Timothy 2:22)— that is, with pure motives in their prayer.
Fellowship in prayer
In 1 Timothy 2 we are exhorted to make supplications, prayers, intercessions and to give thanks for all people. "For this is good and acceptable in the sight of God our Savior, who desires all men to be saved and to come to the knowledge of the truth." (1 Timothy 2:3-4). Let us not forget that our resurrected Savior always makes intercession for us. Fellowship with Him also means fellowship with Him in the ministry of intercession.
This post is also available in
Scripture taken from the New King James Version®, unless otherwise specified. Copyright © 1982 by Thomas Nelson. Used by permission. All rights reserved.