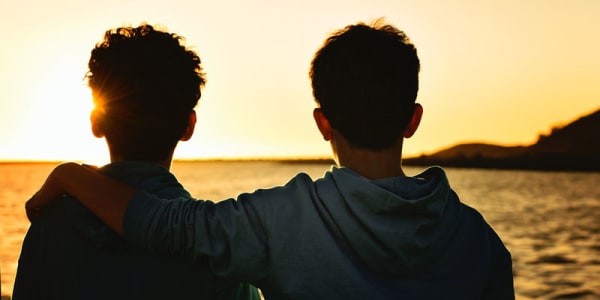 Contempt for the lowly is to reproach God
The way we treat and regard the needy, the lowly, those who are despised in the world reflects our relationship to God, the Creator.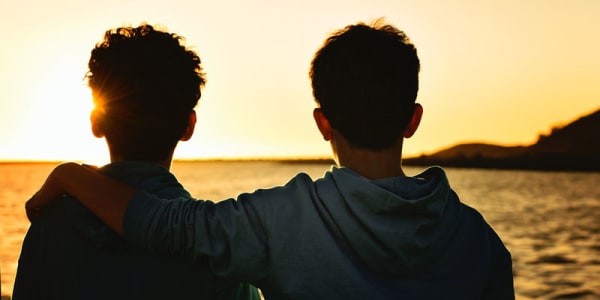 "He who oppresses the poor reproaches his Maker, but he who honors Him has mercy on the needy." Proverbs 14:31.
God despises no one
In the flesh there is a desire to assert oneself and to be honored, and the urge is usually so great, that as long as a person receives honor, it doesn't matter if it is at someone else's expense.
Usually it is the defenseless and the needy who feel the pressure. It is easy to drive them into a corner. As a rule, they do not have many defenders either, as most people admire greatness. The poor person has not created himself. To oppress him, therefore, is to reproach his Maker. However: "Their Redeemer is strong; the Lord of hosts is His name. He will thoroughly plead their case …" Jeremiah 50:34.
God avenges all injustice. It is therefore vital to tread carefully. Mercy triumphs over judgment. (James 2:13.) Paul writes, "We have wronged no one, we have corrupted no one, we have cheated no one." 2 Corinthians 7:2. He walked in fear, lest he should cause offense to one for whom Christ had died.
"And those members of the body which we think to be less honorable, on these we bestow greater honor; and our unpresentable parts have greater modesty …" 1 Corinthians 12:23. By joking or being funny at another's expense, you can easily expose the person whom, according to the God's word, you should have covered, and thus you also reproach the Creator. "Behold, God is mighty, but despises no one; He is mighty in strength of understanding." Job. 36:5. Who can compare himself to God? Who has an understanding like His? Who knows all our frailties like He does? Yet, He despises no one.
God's co-workers in blessing and helping people
If we let the mind of Christ to be in us, and humbly esteem others better than ourselves, we will be able to help and bless people. God has a special care for the weak and the lowly. "'Woe to the shepherds of Israel who feed themselves! Should not the shepherds feed the flocks? … I will feed My flock, and I will make them lie down,' says the Lord God." Ezekiel 34:2,15.
God was angry with the shepherds of Israel because they had not strengthened the weak, nor healed the sick, nor brought back the one who had drifted away, and the lost. Let us put on love, which is the bond of perfection, and become God's co-workers so that the lowly and the weak can thrive and flourish in God's garden. In so doing, we also honor the Creator.

This article has been translated from Norwegian and was first published under the title, "Forakt for den ringe" (Contempt for the lowly") in BCC's periodical Skjulte Skatter (Hidden Treasures) in December 1970.
© Stiftelsen Skjulte Skatters Forlag 1970 | ActiveChristianity
This post is also available in
Scripture taken from the New King James Version®, unless otherwise specified. Copyright © 1982 by Thomas Nelson. Used by permission. All rights reserved.