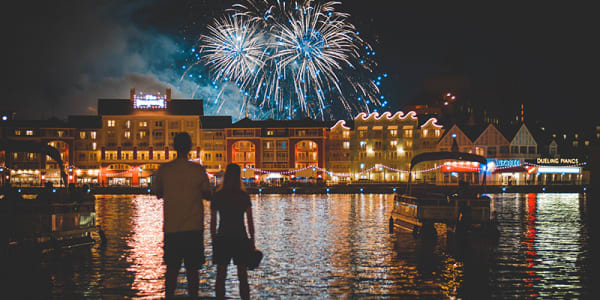 Do I have a relentless need for something new?
Reflecting on the holidays made me realize the necessity of having a need.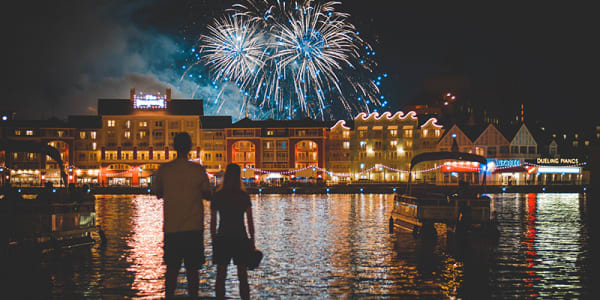 As the remains of the turkey dinner settle and the last of the wrapping paper gets cleared away, I begin to reflect on the Christmas holiday that came as quickly as it passed. It's easy to be in "holiday mode." You let yourself go; you relax a little; you get to sleep in; you're not afraid to speak what comes to mind when you meet new people.
The holidays is not a time of year where we who come from an affluent nation generally associate with need, at least not when it concerns ourselves. We've got masses of food, more toys and games than the kids can manage to go through for the rest of their holidays… The need for anything more doesn't possibly cross one's mind in any case, except maybe the need to give more of what we have away.
Need "on holiday?"
As I think back on all the moments where I could have been more aware to "take hold" of my thoughts before they materialized into words which I now have to reflect on or regret, something dawned on me. In the holiday season where my body was allowed to relax and bask in the festive mood all around, I had unwittingly let my spirit "relax" too, and thus allowing my soul to take over. In other words, I was not in any particular need; I had momentarily "put on hold" my personal, ongoing desire to bring my life before Christ and allow Him to work in me, so that something new can come forth instead of my old nature.
"Blessed are those who hunger and thirst for righteousness, for they shall be filled." Matthew 5:6.
"Because you say, 'I am rich, have become wealthy, and have need of nothing' – and do not know that you are wretched, miserable, poor, blind, and naked …" Revelation 3:17.
Thinking back on the conscious areas I could have done better made me realize how important it is for me to be in constant need, if my desire is to be changed and transformed from the wretched nature that I have inherited. (Romans 7:18-25) I can, quite sadly and easily, stay the same person that I am, if I don't realize that I need anything, if I don't see my own lacks, for example in my dealings with those around me. If I'm not awake to listen to what God has to say to me in my situations, then what will come forth in my life will stem from my natural person with its sinful tendencies, or at best, the degree to which I've been made aware of and worked on up to now, with its imperfections and limitations. But God promises the full deal – I can become a new creation!
"Do not remember the former things, nor consider the things of old. Behold, I will do a new thing, now it shall spring forth; shall you not know it?" Isaiah 43:18-19.
Being a partaker of the divine nature that has been promised through Jesus is an incredible goal that I know I have not yet attained, but if that's the case, then that must mean that I can't be content with the way I am. (2 Peter 1:4) Then I should be in constant need so that it propels me into development, cleansing, and sanctification!
Continue reading below ↓
Like what you're reading?
A renewed resolve
I hazard the image of reflecting on myself one year from now. If I'm sitting here in December 2017, will I be facing the same battles, having the same nature that I hate still present in the same magnitude, in the same areas and tendencies that they are today? Will I have had my eyes more open to the "riches of the glory of His inheritance in the saints?" (Ephesians 1:18) Will there have been new light, new revelation, new development in my life? (Ephesians 1:17-19)
"Blessed are the poor in spirit, for theirs is the kingdom of heaven." Matthew 5:3.
As the new year approaches, I resolve to enter 2017 with a decision to be in a constant, conscious need – "what more can I do; how can I do better?"
"He awakens Me morning by morning, He awakens My ear to hear as the learned. The Lord God has opened My ear; and I was not rebellious, nor did I turn away." Isaiah 50:4-5.
Scripture taken from the New King James Version®, unless otherwise specified. Copyright © 1982 by Thomas Nelson. Used by permission. All rights reserved.