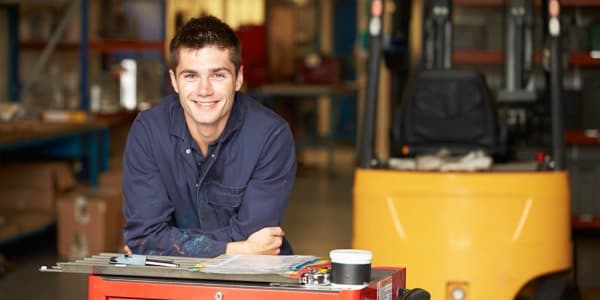 Rest for those who are tired of sin
"Come to me all you who labour and are heavy laden, and I will give you rest." Matthew 11:28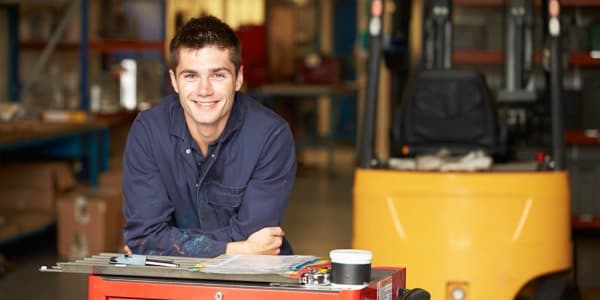 Tired of sin?
"Come to me all you who labour and are heavy laden, and I will give you rest. Take my yoke upon you and learn from Me, for I am gentle and lowly in heart, and you will find rest for your souls. For my yoke is easy and my burden is light." Matthew 11:28-30. This is Jesus' heartfelt invitation. He is calling people who are tired of being oppressed by their sin; people who sorrow, not primarily over other people's sins, but over themselves. He is calling people who are sick and tired of repeatedly falling in the same sins, even though the sins may be relatively hidden.
Jesus knew there would be people who are painfully aware that their lives are not as they should be. Perhaps this is also true of you; perhaps you have a gnawing uneasiness, an emptiness that cannot be filled by anything in this world, a longing for God that you may not be able to put into words. You are ashamed of your hardness, and you see your arrogance and egotism. You feel unclean or "contaminated" because of your own thoughts and fantasies that come and go without you quite having control over them. You feel guilty. You are heavy laden and your sin has made you tired.
The way other people judge you, whether or not they see your struggle, and whether or not you are a Christian, does not change the fact that you are well aware that your condition is not good. You know that there are forces in your life that are stronger than you, which draw you away from God and toward things that are not good for you – to things that can lead to a downward spiral of misery. If you ignore this, you are not being honest with yourself. However, you do want to be completely honest!
Continue reading below ↓
Like what you're reading?
Longing to be set free
The knowledge that God and people around you have to suffer because you are bound by sin, only serves to increase your grief. You know: I need help! In your need and longing to come to a divine, pure life, you are willing to give anything to be set free. You have such a longing to turn to God!
Jesus knows your longing; He knows you are tired of sin. He also knows the answer: "I have a message for people like you!" He can give you what you are longing for! He can give you a completely new life! Without Him, you cannot manage. But in His own earnest and sincere invitation, He shows how it will be with Him.
This post is also available in
Scripture taken from the New King James Version®, unless otherwise specified. Copyright © 1982 by Thomas Nelson. Used by permission. All rights reserved.