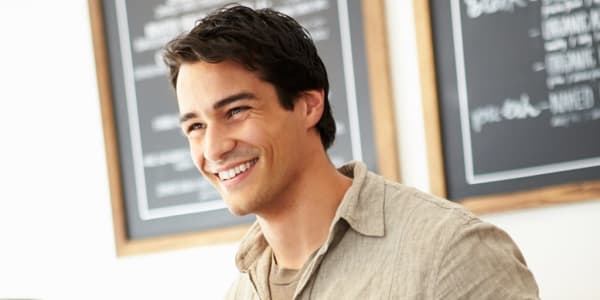 Sent as God's servant
When God sent His Son to earth to be our Savior, He sent Him as His servant.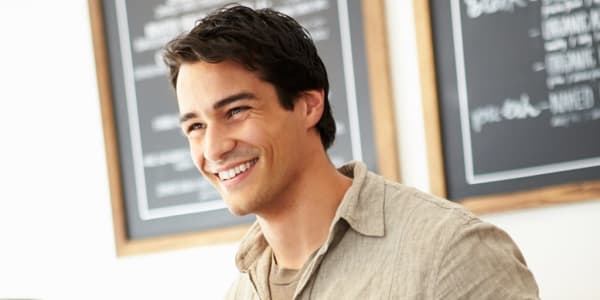 The prophet Isaiah writes about this: "Behold, My servant whom I uphold, My Elect One in whom my soul delights!" Isaiah 42:1.
In serving His Father, Jesus also became our servant. You would think that the One God sent to be our Savior, our Redeemer, and our King would at least arrive in heavenly splendor so the world would recognize at once who He was and what He came for! Instead, the Bible says that "He "He made Himself of no reputation, taking the form of a servant, and came in the likeness of men," Philippians 2:7.
Human nature is inherently selfish, and we are prone to imagine that if others serve us and treat us well, we will become happy. True happiness has a much deeper source than that, of course! Jesus said, "I am among you as one who serves." Luke 22:27. He demonstrated this very clearly by His own example. He also says about Himself, "The Son of Man did not come to be served, but to serve, and to give His life a ransom for many." Matthew 20:28.
Jesus did not serve others in order to be honored by them, but because He loved them. In fact, He chose in particular to serve those who could do nothing for Him in return. The little children, the lame and the blind, the lepers and the outcasts could all come to Jesus to be comforted and healed. Jesus served because He loved, not because others deserved it. It is not right to serve and do good only to those we think are deserving! Jesus loved to do right and hated unrighteousness, and that is why God anointed Him "with the oil of gladness more than [His] companions," as the Bible says. In other words, He was the happiest person who ever walked here on earth!
Now it is our turn! We have a chance to follow in Jesus' footsteps and serve others through love. (Galatians 5:13-14) If we love and serve God, He will also show us how best to serve our fellow men!
Like what you're reading?
This post is also available in
Scripture taken from the New King James Version®, unless otherwise specified. Copyright © 1982 by Thomas Nelson. Used by permission. All rights reserved.