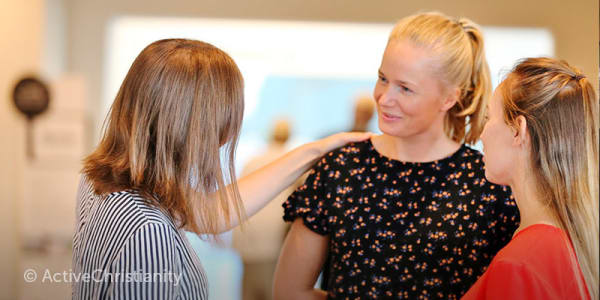 Is there something that is stealing your joy?
See if these can also be areas of improvement in your own life!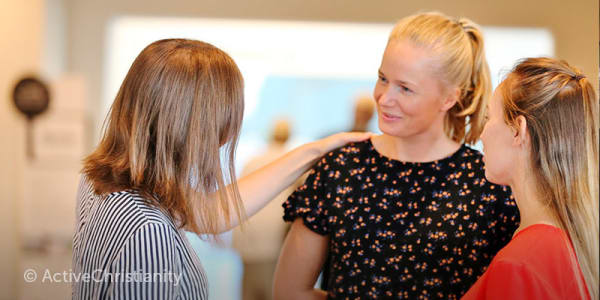 The joy we seek is often steered by our ego. There is much that can bring joy, but what gives true and lasting joy?
In Psalm 45:7 it says: "You love righteousness and hate wickedness; therefore God, Your God, has anointed You with the oil of gladness more than Your companions."
I often ask myself: Am I righteous in my thoughts, words and deeds? Do I really hate the evil that dwells in me? Do I have righteous thoughts about my fellow human beings? If they could look into my thoughts, could they see pure and good thoughts filled with love, at all times? Do I pray for them and care for them? Or are my thoughts filled with suspicion, envy, and feeling insulted? Do I exalt myself by having unjust and bad thoughts about others?
It is by my words and deeds that my thoughts are made visible. If I have righteous thoughts, then my words and deeds are also righteous. If my thoughts are unrighteous (wicked), it also appears in my words and deeds. But I can be righteous, so I can be anointed with the oil of gladness! What grace that is! How terrible to be burdened by a lack of mercy, being offended, and all other kinds of wickedness! That is not my calling in life!
Paul writes in Romans 8:19, "For the earnest expectation of the creation eagerly waits for the revealing of the sons of God." The creation, and humanity, has seen enough of injustice, hardness, lack of mercy, infidelity, selfishness, miserliness, etc. No one wants more of that. No, the longing in the creation is for something completely different. The longing is for the glorious liberty of the sons of God. (Romans 8:19-21) Freedom from these sins that destroy people, marriages and families. It longs for the life that came forth in Jesus: righteousness, kindness, mercy, purity, faithfulness, etc.
As a child of God, I also long to partake of this life, to a deeper and deeper degree. I am grateful to God that by His strength I can be set free from all that weighs me down, so that I can live a righteous life in true and genuine joy!
Like what you're reading?
This post is also available in
Scripture taken from the New King James Version®, unless otherwise specified. Copyright © 1982 by Thomas Nelson. Used by permission. All rights reserved.