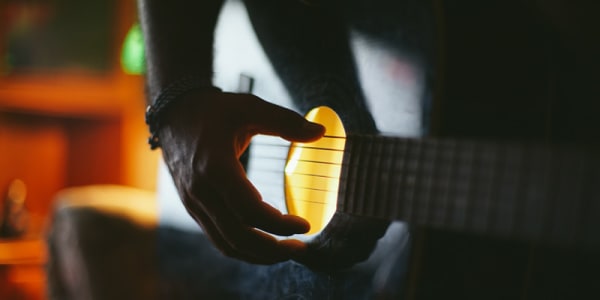 Does my talent even matter?
How an injury led me to realize the importance of every member in the body of Christ.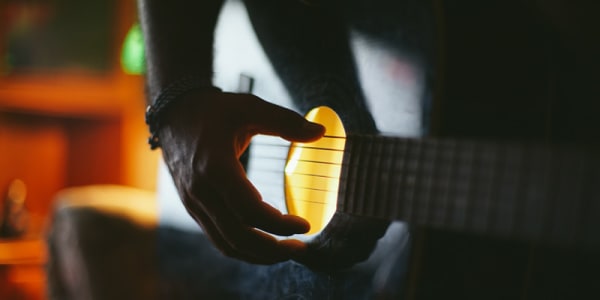 Recently I sustained an injury to my right arm, which required my right wrist and thumb to be immobilized in a splint for a week. No problem, I thought. I still have my left hand and the fingers of my right hand. That attitude lasted until I tried doing simple things like brushing my teeth, getting dressed, opening a water bottle, eating, etc. I quickly realized that I was quite handicapped without the ability to move my right thumb in order to grab something or pick something up.
This situation got me thinking about the verses in Romans 12:4-6, "For as we have many members in one body, but all the members do not have the same function, so we, being many, are one body in Christ, and individually members of one another. Having then gifts differing according to the grace that is given to us, let us use them…"
We know that we have different members that make up our physical body and we sometimes take it for granted that they will do their individual jobs or tasks. It is very easy to think that the more visible members have a more important job to do. For example, how much time is spent on a person's hair or face? On the other hand, how often does the right thumb become the focus? I found out, after my thumb was unable to do its appointed tasks, how even the seemingly insignificant members of the body are important and contribute to how the body functions. The other members of the body do their best to compensate for the handicap, but it is not the same.
In the same way, it is easy to compare myself to others and wish to be more like another member in the body of Christ who is more visible. However, not only can the thumb not do the job of the face, but by attempting to do so, it does not accomplish its own job. It is only when I use the gifts and grace that I have been given in my situation that I can edify the body of Christ. (Ephesians 4:12) God has given each of us specific gifts and tasks to do in the ministry. These tasks contribute to the work that God has planned in building His church, regardless of whether the tasks are visible and noticed or hidden and outwardly unappreciated. When I am faithful where God has placed me, instead of wishing or longing for a different task or set of situations, then I am along in the smooth functioning of the body. It becomes obvious that comparing myself to others is very dangerous, since it often leads me to despise what God has given me to do.
In the parable of the talents in Matthew 25, the man with only one talent hid his in the ground and did not do anything with it. But it was a talent, and it was given to him to use and invest and work with. In the same way, it is easy to listen to these thoughts of inferiority, self-doubt or ingratitude and think that I probably only have "one talent," if that, which does not really make a difference in the big picture anyway. Who is going to notice if I use or hide my one talent? This injury made me realize that even the most insignificant, overlooked and unappreciated member of my body actually has an incredibly important task to do which hugely impacts the body's everyday functioning.
Through the process of using the gifts and talents that God has given to me, I have the opportunity to find and be cleansed from selfishness, envy, living before the face of people and so many other things that can plague a human being and bring unhappiness. Then, not only can God do an awesome work of transformation in my own life, but my life can also bless those around me because I am learning to serve wholeheartedly, from a pure heart.
Like what you're reading?
Scripture taken from the New King James Version®, unless otherwise specified. Copyright © 1982 by Thomas Nelson. Used by permission. All rights reserved.