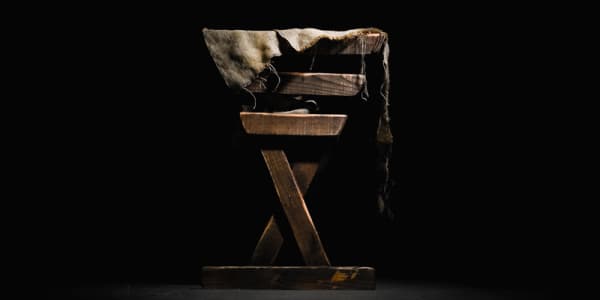 The greatest gift that has ever been given
A sign I saw on the way to work made me think about the first Christmas in Bethlehem.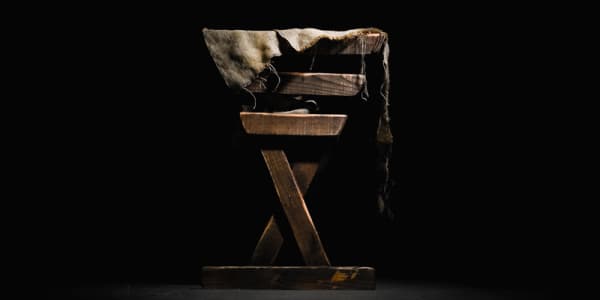 "For unto us a Child is born, unto us a Son is given; and the government will be upon His shoulder. And His name will be called Wonderful, Counselor, Mighty God, Everlasting Father, Prince of Peace." Isaiah 9:6.
I saw a sign on my way to work today. "The first Christmas was pretty simple and it's ok if yours is too," it said. It made me think of that first Christmas in Bethlehem when Jesus was born. It was really simple – it was animals and shepherds that welcomed this baby to the world. I'm sure they sensed that there was something really special about that night. But I don't think they understood that the birth of this little child was the greatest gift that was ever given.
Isaiah foretold the birth of Jesus and many people were waiting for him to appear. They expected that when He came He would establish a powerful kingdom, to set them free from their oppressors and bring an era of prosperity. So when He was born in a lowly stable, they overlooked Him.
Much of Jesus' life was probably like this – simply working with Joseph in a carpenter's shop, helping His mother, growing up with His family. Yet, in those days of growing up, Jesus learned to serve the others in everything. He never sought greatness or honor. And He always did God's will, never His own. His life was so contrary to everything that we as human beings think of as "great." He was gentle and lowly of heart and it was exactly by humbling Himself and serving that He became our Savior and all the other things that Isaiah had promised – Wonderful, Counselor, Prince of Peace … (Matthew 11:29; Philippians 2:7-8.)
Read more here: What's in a Name? What Jesus' amazing names tell us about Him
His whole life, no one really understood the incredible gift that Jesus was. Even His best friends fought over who would sit beside Him when He got His kingdom. (Matthew 20:20-23.) It was only after He was crucified, and they received the Holy Spirit that they understood the incredible sacrifice that Jesus made for all of mankind. And not only that, but that they could follow in His footsteps and become servants of others as well! Then they understood that His kingdom was not of this earth and that He and His Father had planned something far beyond what they had imagined. (John 18:36.)
Jesus' great gift to us was that He set us free from our sins and that He made a way so that we can also overcome the sin in our flesh. We can also learn to put everything of "self" on the cross so that we can serve others in the way Jesus did.
I am really thankful that this year, although perhaps Christmas won't be the same as in the past, it is possible to remember the greatest gift that was ever given! And not just remember Him, but follow Him on the way of humility. Then I too can serve others around me. I have every opportunity to bless them and point them to Him.
---
Like what you're reading?
This post is also available in
Scripture taken from the New King James Version®, unless otherwise specified. Copyright © 1982 by Thomas Nelson. Used by permission. All rights reserved.