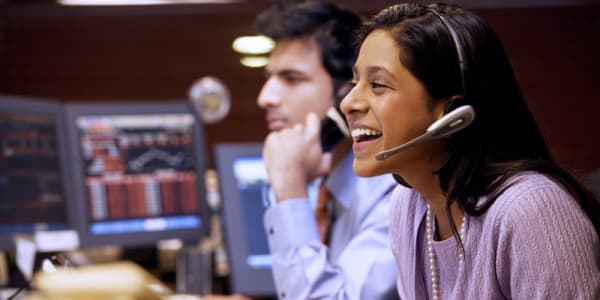 Turn the day around!
Do you ever feel like everything is against you? A common experience. I'm having a day like this today.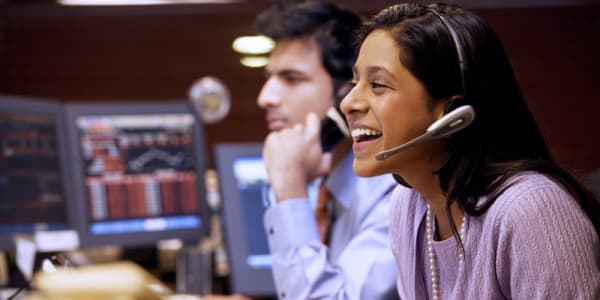 Do you ever feel like everything is against you? People often refer to it as having "bad day." A common experience. I'm having a day like this today.
I am tired, good plans fall through and things go wrong. There is no internet connection, I get a parking ticket and my car gets broken into. Then I drop my new smartphone on the floor. I feel like swearing.
Seconds later it's as though a light-bulb is switched on in my heart. An inspiration from God. "You can prevent more evil from coming into this world!" Only last night I was thinking about how much evil, sin and darkness there is in this world. This is probably what millions of other people were also thinking as they watched the same news programme as me. The latest atrocity made my heart sink. So much killing. On a more day-to-day basis we hear of broken relationships, spite and complaining.
I become instantly thankful that in my own, often small and mundane situations, I, little me, can prevent the spread of evil. A Bible verse comes into my mind; "That you may be able to withstand in the evil day, and having done all, to stand." Ephesians 6:13. I think of my calling as a Christian. To stand—through the many strong temptations to sin, which I get on what the Bible calls "the evil day." No giving in—no complaining or bitterness! It can stop with me.
Being "down" because of having a bad day is actually quite generally accepted today. It's just a matter of course. But how about using the help so available from God to turn the day around? "Let us therefore come boldly to the throne of grace, that we may obtain mercy and find grace to help in time of need." Hebrews 4:16. Help to be patient, give thankful words to my closest family and thankful prayers to God Himself. Then "little me" is part of a global effect, preventing more evil coming into the world and allowing others to experience the life of Jesus—in this day and age!
Like what you're reading?
This post is also available in
Scripture taken from the New King James Version®, unless otherwise specified. Copyright © 1982 by Thomas Nelson. Used by permission. All rights reserved.