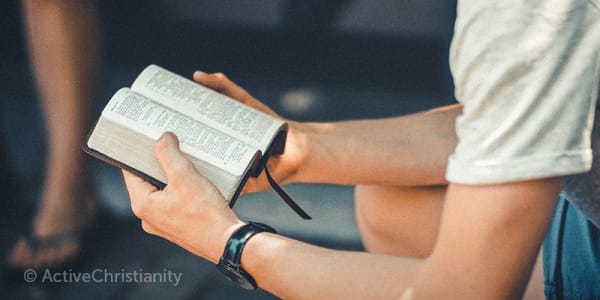 What is grace in the New Covenant?
In Romans 8 it says that Jesus came to the world because of sin. He came full of grace and truth.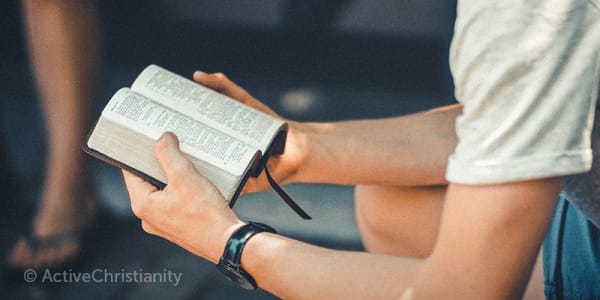 The grace in the New Covenant
There is a big difference between the Old Covenant and the New Covenant. You can see that very clearly when Jesus deals with the woman who was caught in adultery. They stood around her and they wanted to stone her. In the Old Covenant that would have been the right punishment for her sin. But then Jesus bowed down to the earth and wrote on the ground. We don't know what He wrote, but He may well have written: "Thou shalt not covet." Because that too was one of the commandments, and who of her accusers could claim to have kept that commandment? After He wrote they withdrew, the oldest first. And then Jesus said to the woman, "Neither do I condemn you; go and sin no more." John 8:11.
That is the truth and grace of the New Covenant. We are not condemned for our sins, but now go and sin no more!
For that, God has given us the Holy Spirit, that Spirit which Jesus lived in and overcame in, that Spirit which is stronger than the spirit which is in the world. And through that Spirit we can also overcome, just as He overcame. And then it is written that we will sit on thrones together with Him! (Revelation 3:21)
A new way back to God
So, we see the reason that Jesus came to earth. In the Old Covenant, they couldn't overcome sin, because the lust, the covetousness, was internal. The law could only deal with sin when it came out of the body. It couldn't do anything against the lust itself. And so the lust entered into the heart, and made the heart impure. They needed to sacrifice and sacrifice to get forgiveness. The law was too weak, and that is why it was unprofitable when it concerned overcoming sin. (Romans 8:3)
But Jesus said: "I am the way, the truth, and the life!" John 14:6. He opened a new and living way for us to walk on; a way back to God. The grace in the New Covenant is that we now can come to Him, and we can get victory over sin, so that we don't have to fall and fall, and fall again, and each time ask for grace, that is, the forgiveness of sins.
When Jesus gave the Sermon on the Mount, and the commandments there, it wasn't only so that we should learn that we are sinners. In Romans 7 it is written that acknowledgement of sin came through the law. So, we do need to learn that we are sinners. Then we can come to Jesus, and get forgiveness of sins. But Jesus didn't only die for our transgressions. He was also raised for our justification. We have been reconciled by Jesus' death, and now how much more shall we be saved by His life?
"For if when we were enemies we were reconciled to God through the death of His Son, much more, having been reconciled, we shall be saved by His life." Romans 5:10.
Saved by His life
To be saved by Jesus' life means that we also can learn to live that overcoming life that He lived. And here we need grace. What is grace without truth? And what do you want to use grace for if you don't want to know about the truth? That truth, which is that we see the sin in our flesh, and we acknowledge it in faith so we can overcome it by grace. We need grace if we are to keep the commandments despite the lusts that we have within us, so that Jesus' life also can be manifested in us.
"Always carrying about in the body the dying of the Lord Jesus, that the life of Jesus also may be manifested in our body." 2 Corinthians 4:10.
That is the mystery of godliness. Those who overcome through grace see this. Then they rejoice, and blessed life results, with victory in all of their situations.
How good it is when all strife and division and everything that is evil is under our feet, so that the driving force in our life is love. Through that we can also come to more knowledge, and more wisdom, so that we can make it better and better for the others. That is our joy and our glory, as a result of Jesus giving His life for us. That is the grace in the New Covenant.
Scripture taken from the New King James Version®, unless otherwise specified. Copyright © 1982 by Thomas Nelson. Used by permission. All rights reserved.