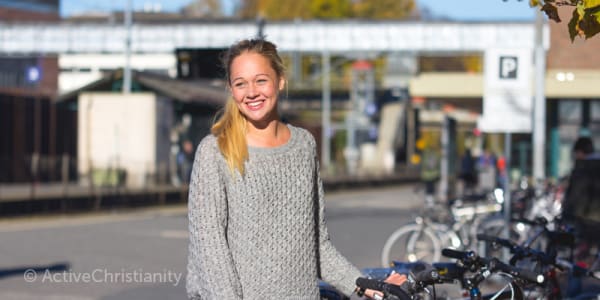 What is the result of overcoming sin?
Do you know what your battle prize is?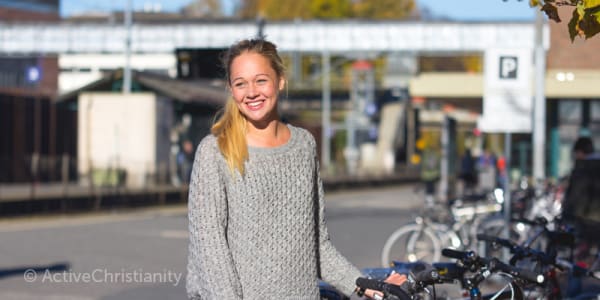 It pays to say "no" to sin and "yes" to the voice of the Spirit! Here are just a few of the glorious results that come from overcoming sin in your lifetime.
Pure and infallible joy
Everyone wants to be happy.
Joy is among one of the most sought after things in life. Yet, there are few who really get hold of it, few who can say that they have a sincere joy in their hearts every day of their lives.
Did you know that you can be such a one? Stop for a minute and imagine this. You can come to a genuine joy, a joy that is pure and undefiled. A joy which does not depend on your situation, but is grounded in the hope and glory of the Scriptures. This joy results from living the overcoming life that the Scriptures speak about. This is an exhilarating joy; it is a joy that is fitting for saints!
"And the ransomed of the Lord shall return, and come to Zion with singing, with everlasting joy on their heads. They shall obtain joy and gladness, and sorrow and sighing shall flee away." Isaiah 35:10.
Freedom!
Not only that, but the Word of God promises unbelievable freedom to all those who overcome.
Think for a moment about the verse in Romans 16:20: "And the God of peace will crush Satan under your feet shortly." Crush him. Imagine the results of Satan being completely crushed, overcome in the power and strength of God, in your life. There is no longer anything he can tempt you to when he is crushed!
The result of an overcoming life is that your enemies are utterly silenced. You are no longer tempted or plagued by your lusts and desires, because you yourself have denied these lusts and gotten victory over them. Satan has no more power over you and you are no longer controlled by sin. You are freed out from sin and death itself! "'O Death, where is your sting? O Hades, where is your victory?' The sting of death is sin, and the strength of sin is the law. But thanks be to God, who gives us the victory through our Lord Jesus Christ." 1 Corinthians 15:55-57.
When you lead an overcoming life, you are no longer a slave to your own sin. You are free to act according to God's good and perfect will for your life. What a glorious result!
Divine nature: godliness
But, praise be to God, there is even more than this! In addition to the freedom and joy of an overcomer's life, God wants to give you something incredibly glorious.
"… as His divine power has given to us all things that pertain to life and godliness, through the knowledge of Him who called us by glory and virtue, by which have been given to us exceedingly great and precious promises, that through these you may be partakers of the divine nature, having escaped the corruption that is in the world through lust." 2 Peter 1:3-4.
This verse is one of the most exciting in the entire Bible. Did you read it? "that through these you may be partakers of the divine nature …" Divine nature! It is almost too great to fathom – God wants to give you His own nature! You are called to be full of light and purity, to be clothed with the virtues of Christ.
Not only is this completely possible, it is the result of overcoming sin in your life. You can be genuine, pure – perfect. Don't you want this?
What is holding you back? Grip the faith! Obey God's Word! Conquer sin, and you will not be disappointed!
Scripture taken from the New King James Version®, unless otherwise specified. Copyright © 1982 by Thomas Nelson. Used by permission. All rights reserved.