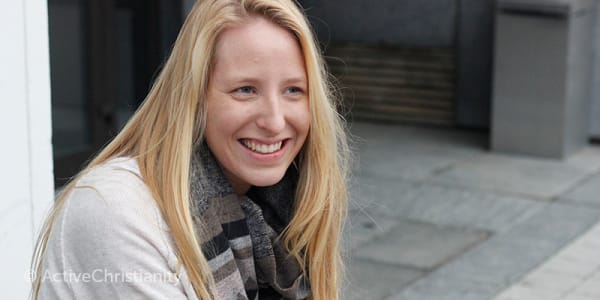 You are chosen by God
Before God began to create the earth, He was thinking of you.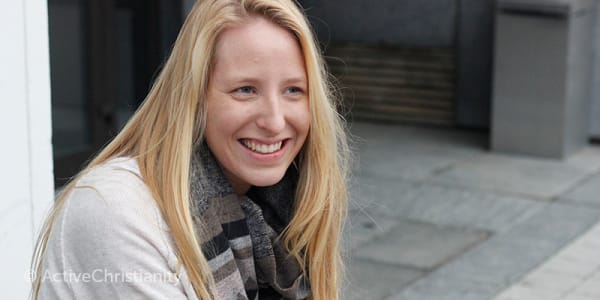 From the time when light penetrated the darkness for the first time, and God was beginning to create the rest of the universe, solar system and the earth we live on, He was thinking of you. You are chosen by God!
"Just as He chose us in Him before the foundation of the world, that we should be holy and without blame before Him in love." Ephesians 1:4. This means that God was thinking about you before He created the earth. In love, He chose you to be His child when your time on earth would come. So He has had more than enough time to reconsider! He knew about your human weaknesses long before you were born, and knows them better than you know them yourself – but despite this He has not changed His mind. No, the fact that you are chosen by God was no coincidence – your election was according to the good pleasure of His will. (Ephesians 1:5)
You are chosen by God to salvation from sin!
God is a God of action who wants to do something with your life – that is why He chose you. God has big plans for you, but it is up to you to allow Him to carry out these plans in your life. It isn't up to God! The righteous Job in the Old Testament said that God accomplishes the things He has decided to accomplish, and there are many such things. (Job 23:14)
God can give you a life more interesting than your wildest dreams! God did not choose you to just be saved by the skin of your teeth. He called you to partake of an extensive salvation from sin, and He would like to get started. Look after your election and give your whole heart to God. Pray for help to stop committing the sin that you are aware of and that plagues you. Then He will send His Spirit which can help you to come further on the way that leads to being saved from sin.
The greatest miracle
This Spirit, the Spirit of truth, will continually show you new facets of your sinful nature – bad tendencies that cause you to sin so quickly in the many situations of life. When you acknowledge this truth, then God can do His work in you – because the Spirit contains the power you need to overcome sin and to do something about the things the Spirit shows you. When you do this, you will enter into what He chose you for – sanctification – a process of transformation that results in goodness and mercy, for example, becoming your natural reaction, where you previously would have become angry. And in situations when you became impatient before, you exhibit patience! In a nutshell, you become more and more like Jesus – there is no greater miracle that a person can experience.
This post is also available in
Scripture taken from the New King James Version®, unless otherwise specified. Copyright © 1982 by Thomas Nelson. Used by permission. All rights reserved.