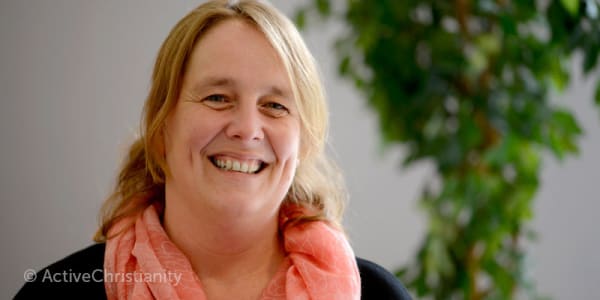 A friend in the midst of depression
During times of dark depression I came to know God as my Father and personal Friend.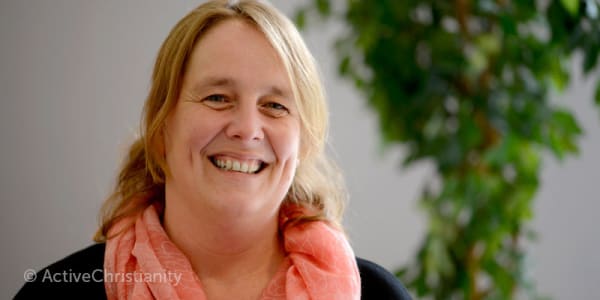 "For if our heart condemns us, God is greater than our heart, and knows all things." 1 John 3:20.
This verse has often been an anchor that has saved me when I didn't know up from down about myself, especially during times of depression, which came with feelings of absolute darkness and nagging compulsive thoughts. Those are times which I have earnestly desired to put behind me forever. However, it was precisely during those times that I came to know God as my Father and personal Friend; a friend who is always with me and knows exactly how I am doing. God knew which thoughts were plaguing me again and again. These thoughts were difficult to express with words because I was afraid that they would shock others – or even me.
God led me to get help
"O Lord, You have searched me and known me. You know my sitting down and my rising up; You understand my thought afar off." Psalm 139:1-2.
This assurance that God understands my thoughts was an enormous relief, and that brought me an inner peace. "You have hedged me behind and before, and laid Your hand upon me …" Psalm 139:5. This verse was a refuge and gave me security from the moment I read it. It was just as if a good friend had embraced me. And that is just how it has continued to be. From then on I could believe that God accepts me in the state that I am. But, He also took me by the hand, and led me out of darkness – step by step.
He led me to seek help and accept help from good friends, as well as from a specialist and medication. Through God's leading, I came to understand that I also needed to completely change my thoughts and attitudes about myself. God created a desire in me to take control of my life by actively working toward treating the depression. He helped me just like a true friend would do – a friend who rejoices in my progress, and who doesn't simply feel sorry for me in the dark times.
A Friend who will never leave me
This story doesn't have a typical happy ending. It's not that the depression has disappeared. I must continue to take my medication, and will do so in the years ahead. Every three months I go for a check-up with the psychiatrist. Occasionally there are downturns. However, I have won a Friend who will never leave me; a Friend whom I can always ask for help and guidance, and who has helped me find other valuable friends whom I can trust 100%. My heart's desire is that every person has a friend like this.
So for me, this is a "happy ending" after all.
This post is also available in
Scripture taken from the New King James Version®, unless otherwise specified. Copyright © 1982 by Thomas Nelson. Used by permission. All rights reserved.