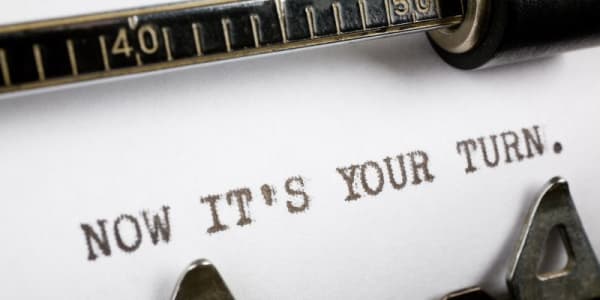 An overcomer in your own life
You are called to rule over sin, not the other way round. But how?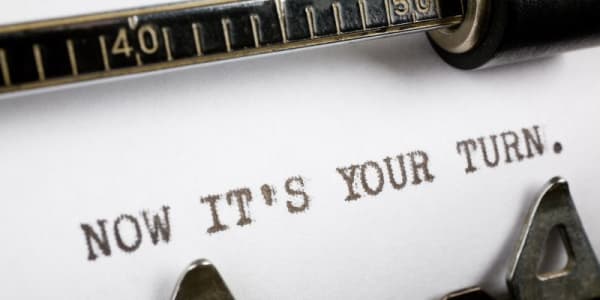 The Bible has a message for you who want to be an overcomer in your own life. You are called to rule over sin, and not to let it rule over you. This is possible if you fight in the right way.
"Therefore take up the whole armor of God, that you may be able to withstand in the evil day, and having done all, to stand." Ephesians 6:13.
In the Bible you can read a lot about battle—a spiritual battle between the evil and the good. Here Christian life is described as a war being waged inside me—a battle against the sin that dwells in me. There I use spiritual weapons, as described in Ephesians 6:10-17.
The strategy to overcome the sin that wants to come up in me is simple, but still requires everything from me. If I come to God with empty hands, thoroughly tired of my own reactions, thoughts and lusts—then I am in the right position to receive help.
It's a huge help to name my enemies—and admit what the real problem is. Maybe I'm plagued by jealousy, and these thoughts chafe away inside me. God knows me, and already knows about it, but I need to acknowledge it for myself and God in order to be able to fight it properly. With focused and well-aimed blows, I fight much better. "I will have victory over jealousy, and I won't give in until all jealous thoughts are dead and buried!"
The right attitude of mind and the goal in my sights
I have a great advantage if I arm myself with the same mind as Joseph had when Potiphar's wife tried to seduce him. "How then can I do this great wickedness, and sin against God?" Genesis 39:9.
If I have that attitude of mind, I won't be swayed. When an impure thought comes up, and I really want to explore it further, I strike a blow instead: No! I won't fail God! When I feel jealousy spreading through my body, and self-righteousness is clamouring for attention… No! I know this isn't from God, but it is the sin in me that wants power. But the thought is "put to death," and I have won. I didn't sin.
It's only a short suffering, compared to the eternal glory awaiting one of God's warriors.
"But may the God of all grace, who called us to His eternal glory by Christ Jesus, after you have suffered a while, perfect, establish, strengthen, and settle you." 1 Peter 5:10.
"Yet indeed I also count all things loss for the excellence of the knowledge of Christ Jesus my Lord." Philippians 3:8.
In faith and confidence in God
David, the shepherd, didn't seem to be a warrior. He'd been out in the fields all his young life, looking after the sheep. Nevertheless, he overcame Goliath, even though Goliath was so much bigger and stronger than he was, seen with human eyes and logic. David was superior because he fought in full faith and confidence in God's help and power, instead of trusting that he would overcome Goliath in his own shrewdness and strength.
Even if my battle is not against physical enemies, I can think about David when I feel that the temptation and the battle I'm facing is so great that I can barely see past it. When my personal "Goliath", such as discouragement, envy or any other sin, is standing there mocking me and wants to make me discouraged. Then I need to remember whom I have with me in the battle; One who is standing ready with an army of angels behind me.
"Fear not, for I am with you; Be not dismayed, for I am your God. I will strengthen you, Yes, I will help you, I will uphold you with My righteous right hand." Isaiah 41:10.
Goliath falls again
When I believe in God with my whole heart, I can go to battle against sin in the spirit of faith. Even if the enemy is big and strong, I know that God's power is stronger. That's why I can fight, certain of victory, without fear or discouragement. Goliath falls again. I am an overcomer in my own life, and every sin that wants to come up meets a warrior—ready for battle.
I'm still tempted to sin, to follow my own lusts. But by God's help and a decided mind I can rule over them, and not the other way round.
"The Lord will cause your enemies who rise against you to be defeated before your face." Deuteronomy 28:7.
This post is also available in
Scripture taken from the New King James Version®, unless otherwise specified. Copyright © 1982 by Thomas Nelson. Used by permission. All rights reserved.