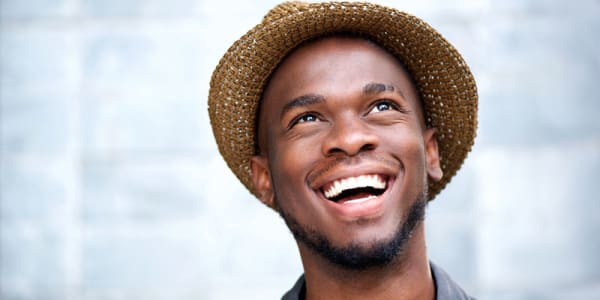 Born again to a living hope
Jesus' resurrection and the coming of the Holy Spirit ignited hope for all His disciples – including you and me! Read more!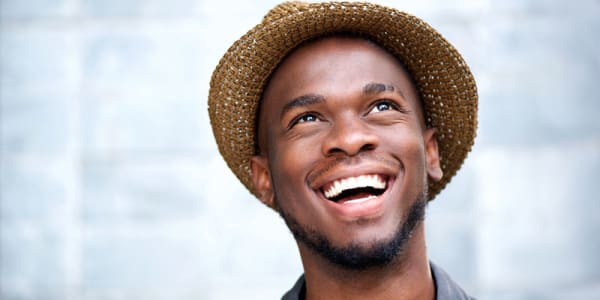 "Blessed be the God and Father of our Lord Jesus Christ, who according to His abundant mercy has begotten us again to a living hope through the resurrection of Jesus Christ from the dead, to an inheritance incorruptible and undefiled and that does not fade away, reserved in heaven for you …" 1 Peter 1:3-4.
It looked very dark when Jesus had been crucified and they carried Him to the grave. Peter thought that it was all over. He had sworn that he didn't know Jesus, and he certainly was hurting badly in his conscience, because he actually loved Jesus with his whole heart. But he was weak; he hadn't received any power of the Spirit over him yet. But then the women came to the grave and Jesus wasn't there! And then they ran to the disciples and said, "Jesus isn't there; He is arisen!" Then hope was ignited in Peter and in the hearts of the other disciples. Jesus had overcome death! The Master had overcome death! A little later He showed Himself to them and a living hope entered the hearts of Peter and the disciples, a hope that now they also could follow the Master.
And then, when they received the Holy Spirit, we see that Peter became a completely new man. He was bold and spoke up, speaking the word of truth to them, so that many of them trembled, and were "cut to the heart." It was a completely new Peter who stood before them: a man of God, filled with the Holy Spirit. He hadn't made much progress on the new and living way yet, but he had received the Holy Spirit, and it was as if all cowardice and discouragement had been shaken off him. (Acts 2.)
Paul also writes that God didn't give us a spirit of discouragement and fear, but the spirit of power. It was the spirit of power that came upon Peter and the other brothers. And not only the spirit of power, but a spirit of love and of a sound mind so that they could speak the word of life to people. (2 Timothy 1:7.) Because the spirit of power, of love and of a sound mind is wisdom from God that helps and enlightens us so that we can make progress on the new and living way.
So thanks be to God that we have been begotten again to a living hope.
"'Death is swallowed up in victory.'
'O Death, where is your sting?
O Hades, where is your victory?'" 1 Corinthians 15:54-55.
That is the living hope that God has given to us!

This article is based on a talk by Kaare J. Smith on 22nd October, 2018.
Like what you're reading?
This post is also available in
Scripture taken from the New King James Version®, unless otherwise specified. Copyright © 1982 by Thomas Nelson. Used by permission. All rights reserved.