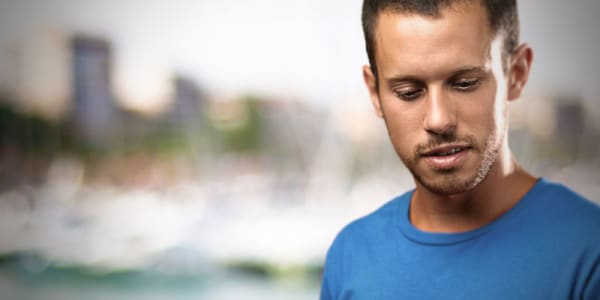 Born again
Many people don't understand the value of Jesus' life. You must be born again to see God's kingdom.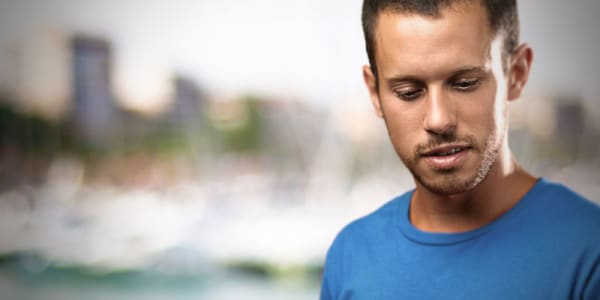 Many people don't understand the value of Jesus' life, and the majority don't have faith to enter into the same life He lived either. You must be born again to see God's kingdom.
"Jesus answered and said to him, 'Most assuredly, I say to you, unless one is born again, he cannot see the kingdom of God.'" John 3:3. This new birth takes place in our heart and mind. After you are born again, you see things you didn't see before, and you receive a completely new set of values to live your life by. First, you get a sense for the things that lead to life and peace, and partake of the wisdom that belongs to the spiritual world. The things in the world that you previously looked up to, lose their value and meaning.
Paul experienced this new birth, and in Philippians 3:7-8, he writes about what being born again meant for him: "But what things were gain to me, these I have counted loss for Christ. Yet indeed I also count all things loss for the excellence of the knowledge of Christ Jesus my Lord, for whom I have suffered the loss of all things, and count them as rubbish, that I may gain Christ." The possibilities that became revealed to him, through the gospel, made this choice easy for him. Let us be zealous to keep a close relationship to God. Then God can speak to and work in our hearts.
"What am I saying then? That an idol is anything, or what is offered to idols is anything? Rather that the things which the Gentiles sacrifice they sacrifice to demons and not to God, and I do not want you to have fellowship with demons. You cannot drink the cup of the Lord and the cup of demons; you cannot partake of the Lord's table and of the table of demons." 1 Corinthians 10:19-21.
We can't have anything to do with God if we have fellowship with evil spirits and seek the things that belong to this world. If you don't hear God speaking, and if you don't experience revelation and revival in your life, it is because your thoughts and impulses come from this world. Every whole-hearted Christian must be awake where his life is concerned and take heed not to look up to things that lie outside of our heavenly call.
Continue reading below ↓
Like what you're reading?
Where are your thoughts and your mind?
"We know that whoever is born of God does not sin; but he who has been born of God keeps himself, and the wicked one does not touch him." 1 John 5:18. You can't be a disciple and at the same time, admire what is great in this world. The fountain coming out from your life will become unclean, and will lead you away from a deeper fellowship with Christ and the saints.
"Do not love the world or the things in the world. If anyone loves the world, the love of the Father is not in him. For all that is in the world—the lust of the eyes, and the pride of life—is not of the Father but is of the world. And the world is passing away, and the lust of it; but he who does the will of God abides forever." 1 John 2:15-17.
Excerpt taken from the article, "Become Jesus' disciple–a life of victory!"
September 2006
This post is also available in
Scripture taken from the New King James Version®, unless otherwise specified. Copyright © 1982 by Thomas Nelson. Used by permission. All rights reserved.