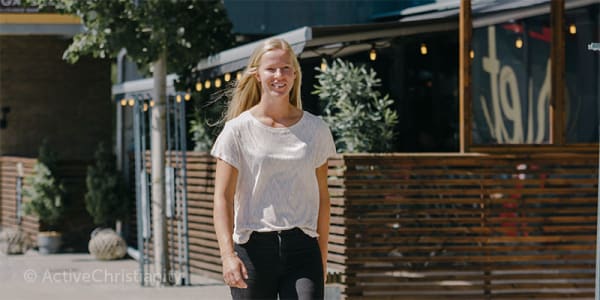 How to cast Satan the accuser out of your life
You can get Satan and his lies and deceit under your feet once and for all!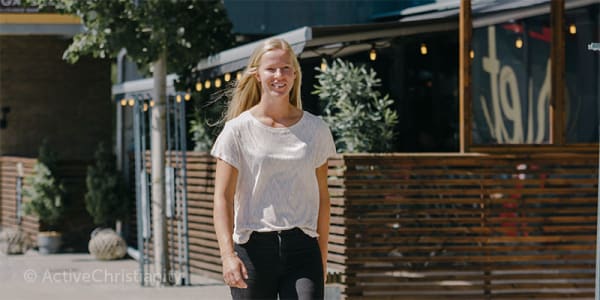 Do you ever have thoughts that come flooding in? Thoughts like, "It will never succeed for you," "It is hopeless; why not just give up?" "You will never be ready for when Jesus comes back." The list goes on. You can be very sure that all such questions are the voice of Satan the accuser. He is the one whose only intention has been to deceive and to destroy people's lives, from the very beginning. He comes in very subtly through thoughts like these, and soon darkness and doubt creep their way in and steal your joy and peace.
Life becomes very heavy, and thoughts are dark and hopeless. Why?
Satan the accuser is a thief
"The thief does not come except to steal, and to kill and to destroy …" John 10:10. The accuser might not be able to tempt you with all sorts of "gross" sins. But if he can just get you to draw back a little, or get you sidetracked into thinking it isn't possible to live a victorious life, then he has succeeded in his goal.
On the other hand, it is written in the rest of the verse, "… I have come that they may have life, and that they may have it more abundantly." John 10:10. Jesus wants it to succeed for you, and for it to go well in every area in your life. In Hebrews 7:25 it's written, "…since he always lives to make intercession for them." He wants to save you to the uttermost and He is interceding on your behalf.
Whom are you going to listen to?
Continue reading below ↓
Like what you're reading?
It starts with a decision
Every thought that does not end in faith, hope and love, must be cast out of your life. But how, you may ask?
It starts with a decision. You can, once and for all, choose to not listen to the accuser anymore. You can decide to live for Jesus, and no longer live for yourself. (Galatians 2:20.) You can give your whole life, thoughts, and heart over to God.
"There is therefore now no condemnation to those who are in Christ Jesus, who do not walk according to the flesh, but according to the Spirit." Romans 8:1. When you choose to give your life to Jesus, then there is no condemnation. You have to take that position of faith for your life, and then believe it whenever Satan the accuser tries to come with his lies.
Keeping Satan the accuser away
How can you keep the accuser out of your life?
"Put on the whole armor of God …" Ephesians 6:11.
If you think about being in hand-to-hand combat with your worst enemy, it would be rather unwise to go into that battle and not be armed. You would lose for sure. The accuser is a veteran and knows the way to take people down. You must not be ignorant of his devices. (2 Corinthians 2:11.)
That is why you need to be fully armed and be prepared to fight. Where does this battle take place? In your thoughts. What thoughts do you allow in your head? "And take the helmet of salvation, and the sword of the Spirit, which is the word of God." Ephesians 6:17.
To tame your thoughts doesn't come naturally. They can go here and there to whatever is happening around you. It takes a conscious work. "Set your mind on the things above." Colossians 3:2. That is something you have to consciously do. They aren't going to just go up to the things above, without you working on it. "… bringing every thought into captivity to the obedience of Christ." 2 Corinthians 10:5.
You need to be on guard and watch what thoughts you allow to stay. Satan was cast out of heaven, so that means if you are working at having your thoughts in heaven, then there is absolutely no room for him in your thoughts! He has wrecked enough people's lives through history; don't let him come in and destroy you.
"For I know the thoughts that I think toward you, says the Lord, thoughts of peace and not of evil, to give you a future and a hope." Jeremiah 29:11.
Scripture taken from the New King James Version®, unless otherwise specified. Copyright © 1982 by Thomas Nelson. Used by permission. All rights reserved.