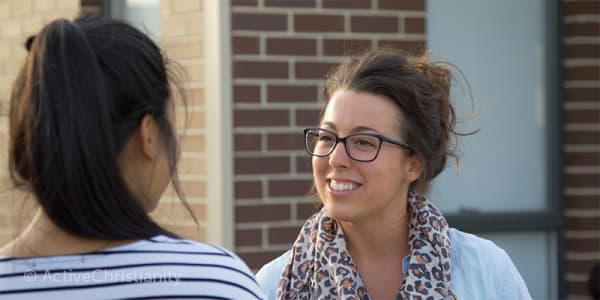 Living a joyful life
It really is possible to live a life of joy in all situations!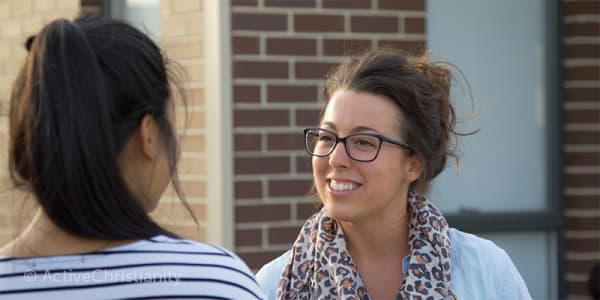 Many people spend their whole lives searching for things to make them happy, but what is joy and how can we come to experience it?
Feelings come and go, but joy is more than just a feeling! Joy is the assurance that comes from making choices that are pleasing to God. "You have loved righteousness and hated lawlessness; Therefore God, Your God, has anointed You With the oil of gladness more than Your companions." Hebrews 1:9.
Joy in my trials
Joy is not to be experienced only during good times; by living according to God's Word it can also be experienced when we are sick, tired or in unpleasant situations. James writes to "count it all joy when you fall in various trials…" James 1:2. But how can even my trials be counted as joy? The next verse provides the answer: "knowing that the testing of your faith produces patience." James 1:3. It is precisely during the times when I am dealing with situations that aren't easy, when I don't feel happy and energetic that I find the sin in my nature that causes unhappiness. I find my impatience and discontent. These times of adversity are opportunities to deny the sin in my nature so it can be replaced by virtue. This is truly something to rejoice about!
This verse from one of our songs, written by a man who wrote from his heart and life as a Christian, resonates true:
"My joy to keep Your commandments
Through suff'rings Your glory attain.
Then nothing is able to harm me;
In all things salvation I'll gain."
(Elihu Pedersen, "Ways of the Lord" #283)
Continue reading below ↓
Like what you're reading?
Joy from serving the others
I have experienced that it is a joy to obey God when I consider His love for me and the good effect that being obedient has on both myself and those around me. God's Word says to love and serve the others. "Let nothing be done through selfish ambition or conceit, but in lowliness of mind let each esteem others better than himself. Let each of you look out not only for his own interests, but also for the interests of others." Philippians 2:3-4. When I am focused on my own feelings, problems, thoughts and opinions, then I don't experience joy.
Joy from God's Word
God's Word says to trust in Him with all of my heart. There is joy in seeking God for guidance and trusting that He will take care of me and direct my life according to His will.
It is easy to follow my feelings and human inclinations; it takes effort to be joyful when the situation or my mood dictates otherwise. I need to make a choice. I need to pray for help and to be obedient to God's Word.
God's Word says to cast all of my cares on Him. Through prayer, we can reject all heavy thoughts, for we know that all trials we face work for our best:"We also glory in tribulations, knowing that tribulation produces perseverance; and perseverance, character; and character, hope." Romans 5:3-4. Joy is light. It is the absence of worry, doubt, and earthly cares. It is the result of obedience to God's Word, choosing to do what is right, and a reward for those who do God's will, as we also can see from Jesus' own life. Joy is longing for things with eternal value instead of money, material things, honor or an ideal marriage and career.
Every choice to obey God is a step away from sin and heaviness, and a step closer to ever-increasing joy!
This post is also available in
Scripture taken from the New King James Version®, unless otherwise specified. Copyright © 1982 by Thomas Nelson. Used by permission. All rights reserved.