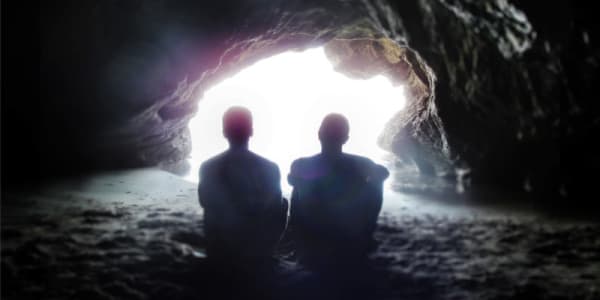 My very best Friend!
Everyone needs good friends, and many people insist that having friends is essential to living a good life.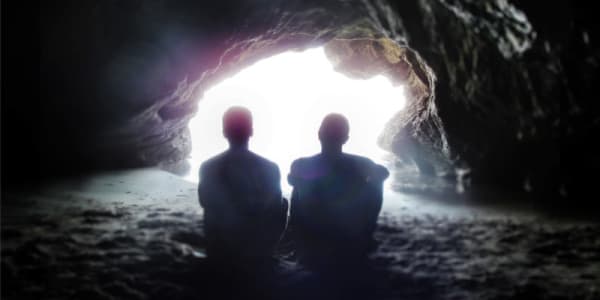 A truly good friend is one with whom you can share your thoughts, feelings, dreams, hopes, and faith. You can ask a friend for advice, help, and support in difficult situations. A friend is always there to help, even if others let you down.
I have a good friend like this. This friend is someone who has helped me more than any other friend could. During one time in my life, I came into many situations where I fell short. I desperately wanted to do what was right and good, but could not manage it. Everything I tried fell through. I was not able to manage anything the way I wanted to. This was overwhelming, and it distressed me. I really wanted to do what was right!
My friend did it first, to show me the way
My good friend saw my struggle; he had compassion and wanted to help me. He saw that I really wanted to do what was right. Now, turns out that my friend knew exactly what I needed to do, so he decided to do it first, as an example for me, to show me the way.
Whenever someone wants to teach something, the person doing the teaching needs to let the one being taught know how things really are, and the facts of the matter. He does this so that the friend he is teaching can become aware of his mistakes, learn to do things correctly, and master the challenges he faces. A good friend does this because he loves his friend, wants to help him, and wants him to be successful!
My best friend had to tell me many truths, and shine light on things in my life that were not so good. Naturally, this was painful for me to see, but since I did not see any other way out – and I really wanted to succeed at the thing I had set out to accomplish – I simply had to admit that my best friend was right. He was constantly encouraging me, and I knew the whole time that he cared deeply about me. By acknowledging the shortcomings he pointed out, and at the same time listening to the advice he gave me, I was enabled to accomplish the things I wanted to do
It goes without saying that this made me really love and be thankful for my good friend, in spite of all the "unpleasant truths" I was told about myself. If fact, I became so fond of him that I decided that we would be best friends for life, and that I would always listen to his advice.
Continue reading below ↓
Like what you're reading?
He gives me advice and help every day
I still get advice and help from this good friend. Each day, he gives me advice and help for my daily circumstances. As before, he sometimes has to tell me the truth and talk to me about unpleasant aspects of my life. Since I now know that he does this in order to help me do things better and better, I have become quicker and more willing to admit that he is right and to start following the advice he gives. This has made my life much more interesting, rich, and rewarding than before.
Are you wondering who my best friend is? His name is Jesus Christ, and He can also become your best Friend and teach you how you can live a good and fulfilling life here on earth, so that later we will be able to be together with Him for all eternity. If you are sick and tired of your old life, and want to be happy every day, then listen to His advice and take His help to heart! I can personally testify that He has helped me to have a happy life, in which every day is interesting, rich, and rewarding! And best of all, I have a fantastic future to look forward to in life here on earth and after this life is finished, together with my Best Friend forever in all eternal glory and joy!
This post is also available in
Scripture taken from the New King James Version®, unless otherwise specified. Copyright © 1982 by Thomas Nelson. Used by permission. All rights reserved.