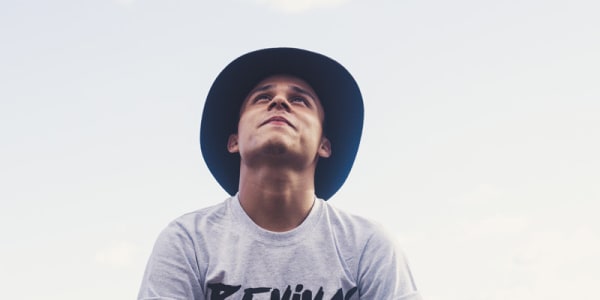 Obedience from the heart: Learning from Jesus Himself
No one can be pressured or forced into a life of obedience.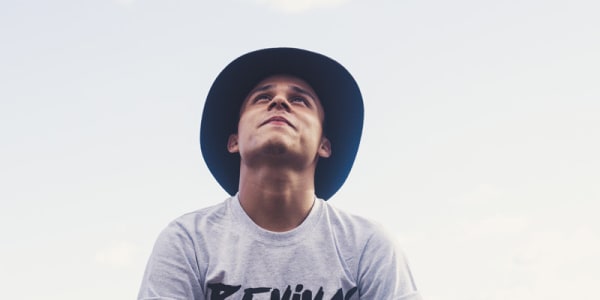 Obedience from the heart
"Bondservants, be obedient to those who are your masters according to the flesh, with fear and trembling, in sincerity of heart, as to Christ; not with eyeservice, as men-pleasers, but as bondservants of Christ, doing the will of God from the heart …" Ephesians 6:5-6.
No one can be pressured or forced into a life of obedience. It is only obedience from the heart that pleases God, and He gives the Holy Spirit to everyone who obeys Him. (Acts 5:32) So, what is it that usually hinders people from being obedient from the heart?
Our own "I"
It is our own human will, that wants something, knows the best way to do things, etc. This "I." Everything that is egocentric and revolves around us and wants to become something important. Often ads will say, buy yourself this or that; "you deserve it!" And we believe it. We want to be somebody, be significant, go up and up and up, and we deserve things. But actually, that is so completely wrong.
The spirit of the Antichrist ensnares people with that mindset. But Jesus had a different mindset. He wanted to be like His Father. The Antichrist also wanted to be like God, but He continually exalted himself and had to be cast down. Jesus constantly humbled Himself and said, "Not My will, but Yours, be done." Luke 22:42. He was born of the virgin Mary, so He had a human will, but He was also a Son of God. He was conceived by the Holy Spirit, so He didn't have a desire to do His own will, like most people have. His desire was to do the will of God, because He loved His Father. Jesus' obedience was from the heart, right from the beginning.
Continue reading below ↓
Like what you're reading?
How Jesus took it
And that is why there is a difference between us and Jesus. Because we have sinned and have been weakened by it, but that never happened with Jesus. He was like a lamb; pure, holy, without spot or blemish before God and man. That is also why it is written that Jesus came "in the likeness of sinful flesh." (Romans 8:3) He had the same temptations as we do, but the flesh doesn't become sinful until you start living according to its desires. Jesus never gave in to the desires of His flesh, so it never became sinful.
Jesus never should have died, but because He loved us, He chose to die in our place, as a blameless lamb, so we could receive forgiveness for our sins. And that is a tremendous grace. So then, we ought to serve Him. Jesus, who gave His life for you and for me, while we were yet sinners. He is the only one worthy of serving.
Give up everything
If the king were to come, for example, and he said, "Can you run an errand for me?" we would see that as a great honor to do something for the king. But when the King of kings comes and asks, "Can you do this or that? It will make you happy and joyful," then we find resistance in ourselves. Precisely because sin has come into the world, so we have our own human will, and Satan has gotten power.
So, we have to hate our own life in this world, in order to do God's will. But then it is possible. Absolutely, completely possible to become obedient – from the heart! We have to give up our self, and everything of our own life. Completely, totally, and without holding anything back. Then, God will reveal Himself to us, and we will see the glory of doing His will, so that we can behold the Son of God as it is written in the Bible: "And the Word became flesh and dwelt among us, and we beheld His glory, the glory as of the only begotten of the Father, full of grace and truth." John 1:14.
Obedience from the heart: Doing God's will
Then we can see clearly, and say "Yes" to Jesus, and continue to say "Yes" to Him and His will, as long as we live on this earth. This is obedience from the heart! And then, we become completely and totally happy and content, and nothing else matters.

This article is inspired by a talk by Kaare J. Smith on 21st May 2019.
Scripture taken from the New King James Version®, unless otherwise specified. Copyright © 1982 by Thomas Nelson. Used by permission. All rights reserved.