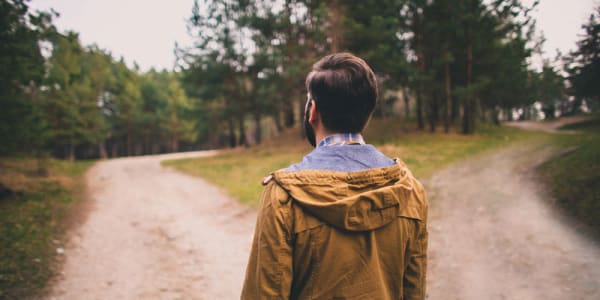 The defining decade: Why your twenties matter
Recently, a book advertisement caught my eye. Its title made me stop in my tracks.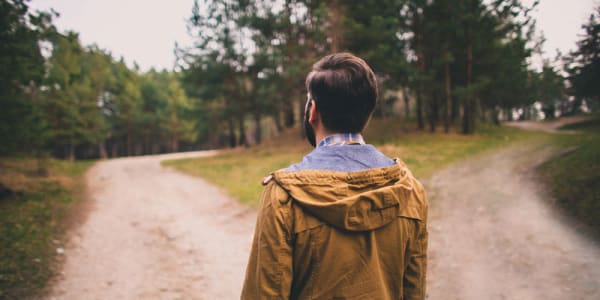 The defining decade
The other day, a book advertisement caught my eye. The title: "The defining decade: why your twenties matter – and how to make the most of them now," made me stop in my tracks.
"I have seen countless twenty-somethings spend living too many years without perspective," explains author and clinical psychologist, Meg Jay. "What is worse are the tears shed by thirty-somethings and forty-somethings because they are now paying a steep price for a lack of vision in their twenties."
According to Jay, I am currently living in the defining decade of my life. She claims that the things we do or don't do in our twenties have a huge effect for our own life and even for generations to come. "That's a pretty bold statement," I think to myself.
Continue reading below ↓
Like what you're reading?
How am I using my twenties?
Jay describes twenty-somethings as caught in the middle of their 'freedom years' and the stress of trying to figure out what they should be doing for the rest of their lives. "Buy a house? Get married? University? Accept the job offer?" These important choices that we all have to make are often a cause for worry and anxiety, while others approach them with ignorance or even indifference.
The book has caused me to think introspectively. "How am I using my twenties?"
My thoughts go to a verse in Galatians 6:7, "Do not be deceived, God is not mocked; for whatever a man sows, that he will also reap." I don't need to be anxious about what the future will bring me. God has given me the opportunity to define the rest of my life by what I sow – by the little choices I make during everyday life.
I sow to the good by doing God's will – which is the good. It's easier said than done, and it requires action against the sin that dwells in me. It's a battle I fight in my thought-life. When I am tempted to, for example: irritation, anxiety or suspicious thoughts towards people around me, lust for the opposite sex, or the temptation to be offended, I hear God's voice telling me to say "No!" to these thoughts, so they aren't allowed to enter my heart. For, as it's written in Proverbs 4:23, "Keep your heart with all diligence, for out of it spring the issues of life."
God's voice guides me
What does this have to do with "defining my life?"
I have experienced that when I am faithful to obey God's voice in the little things, then He is faithful in return to guide me and give me answers when I need to make important choices. This relationship with God gives me peace and assurance, in the midst of all the action. "For I know the thoughts that I think toward you, says the Lord, thoughts of peace and not of evil, to give you a future and a hope." Jeremiah 29:11.
The book about the defining decade, has given me the opportunity to reflect. I have chosen how I will make the most of my twenties, and I look forward to the future! "But seek first the kingdom of God and His righteousness, and all these things shall be added to you." Matthew 6:33.
This post is also available in
Scripture taken from the New King James Version®, unless otherwise specified. Copyright © 1982 by Thomas Nelson. Used by permission. All rights reserved.