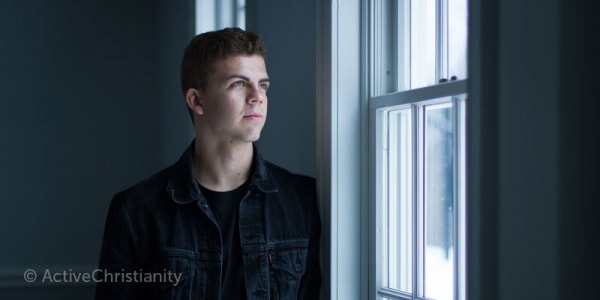 Today is the day of salvation
Is salvation a one-time thing, or is it an ongoing process leading to growth and maturity in the knowledge of the Savior?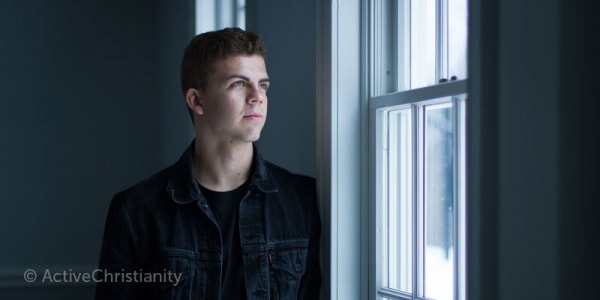 There are up-to-date reports on the stock market, political developments locally and worldwide, health and medical developments, and even obscure developments just to fill the timeslots and to keep people watching and listening.
The question is "what is your interest?" or "what interests you now?" The Bible mentions a time-sensitive issue in Romans 13:11:
"… for now our salvation is nearer than when we first believed."
Most people are of the opinion that one is "saved" at a certain point in time, and that salvation is then more or less finished with, or at least not mentioned again in the present tense. For many, it is a concept frozen in the distant past. Didn't we get saved when we first believed? But here it's written that salvation is nearer than it was at that time. In other words, it must also occur in the present tense; at least the opportunity must be there to become more "saved."
Is salvation an ongoing process leading to a growth or a maturing in the knowledge of the Savior? We can also read in 2 Corinthians 6:2:
"Behold, now is the accepted time; behold, now is the day of salvation."
Testimonies are often quite vivid and detailed descriptions of being saved, once upon a time. There was a need, a conviction of sin, an acknowledgement, repentance and receiving Jesus as Saviour into one's life. Those are wonderful testimonies and wonderful beginnings. One could say, that was the day of salvation, or when we first believed.
But what about now? Has anything happened since that day? Is salvation nearer now than when you first believed? Is there any progress in that salvation? Perhaps there is only looking forward to the future with our Saviour in heaven. But what about now?
Read here about forgiveness and "much more" salvation
When we are convicted of sin in our lives, or again come to need over our short-comings, should we not repent again, and use the opportunity to become ever more saved from our indwelling sin? Today? Now?
In Hebrews 7:25 it speaks of being saved to the uttermost, which speaks of an ongoing development. Much as a child develops from childhood into adulthood. "till we all come … to a perfect man … to the measure of the stature of the fullness of Christ." Ephesians 4:13.
May none of us be lulled to sleep and become so involved with the cares of this world that we neglect so great a salvation available to us now. (Hebrews 2:3)
Like what you're reading?
Scripture taken from the New King James Version®, unless otherwise specified. Copyright © 1982 by Thomas Nelson. Used by permission. All rights reserved.