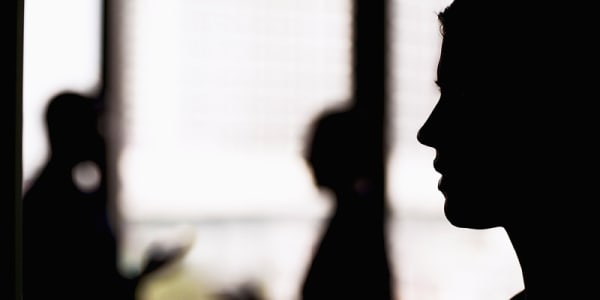 What does the Bible say about adultery?
What is considered "adultery" by God's Word and what are the consequences that come from it?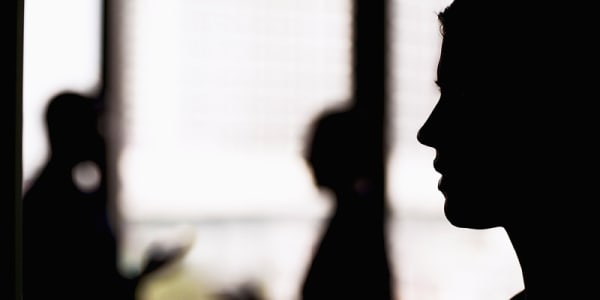 Adultery occurs when a married person engages in a sexual relationship with someone other than the person to whom they are married.
The Bible clearly condemns this act: "You shall not commit adultery." Exodus 20:14. It violates the commitment made in marriage to be faithful to one's marriage partner.
"Marriage is honorable among all, and the bed undefiled; but fornicators and adulterers God will judge." Hebrews 13:4. It is written of God that "He has made everything beautiful in its time," (Ecclesiastes 3:11) and the time He has ordained for sexual intimacy is for a man and a woman within the marriage relationship. To have this relationship before marriage (fornication) or with another partner after marriage (adultery) is in direct disobedience to the will of God. Even if your spouse would consent to an adulterous encounter, this does not make it acceptable in God's eye.
Read more: A pure marriage
Flee sexual immorality
Paul warns clearly against all such behavior: "Flee sexual immorality. Every sin that a man does is outside the body, but he who commits sexual immorality sins against his own body." 1 Corinthians 6:18. To be given a body by God is a great privilege and we can use it to honor Him who gave it: "Or do you not know that your body is the temple of the Holy Spirit who is in you, whom you have from God, and you are not your own? For you were bought at a price; therefore glorify God in your body and in your spirit, which are God's." 1 Corinthians 6:19-20.
The potential to use our bodies for glorifying God is emphasized in 1 Thessalonians 4:3-5: "For this is the will of God, your sanctification: that you should abstain from sexual immorality; that each of you should know how to possess his own vessel in sanctification and honor, not
 in passion of lust, like the Gentiles who do not know God." Sanctification is the process that takes place in those who offer their body in obedience to the will of God and the result will be that we will be partakers of His holiness (His own life and nature).
In the New Testament, Jesus extends adultery to a potentially hidden intention within the heart: "You have heard that it was said to those of old, 'You shall not commit adultery.' But I say to you that whoever looks at a woman to lust for her has already committed adultery with her
 in his heart." Matthew 5:27-28. He also emphasizes the extreme attitude one should take to avoid such sin: "If your right eye causes you to sin, pluck it out and cast it from you; for it is more profitable for you that one of your members perish, than for your whole body to be cast into hell. And if your right hand causes you to sin, cut it off and cast it from you; for it is more profitable for you that one of your members perish, than for your whole body to be cast into hell." Matthew 5:29-30.
Read more: How can I overcome sexual temptation?
Tempted as we are, yet without sin
When we are tempted with unclean thoughts, we can remember that Jesus opened a way out of sin for all of us: "For we do not have a High Priest who cannot sympathize with our weaknesses, but was in all points tempted as we are, yet without sin. Let us therefore come boldly to the throne of grace, that we may obtain mercy and find grace to help in time of need." Hebrews 4:15-16. At the throne of grace we will receive the help we need: "For in that He Himself has suffered, being tempted, He is able to aid those who are tempted." Hebrews 2:18.
There is no true lasting happiness for a Christian outside the will of God. The momentary pleasures of adultery soon pass but the sorrow one reaps is very long lasting. Blessed are all those who choose, as Jesus, to suffer in doing the will of God, by not giving into temptation. Then we will become a blessing and example where we are and obtain the ever-increasing joys of a faithful life while on the earth and then throughout eternity.
This post is also available in
Scripture taken from the New King James Version®, unless otherwise specified. Copyright © 1982 by Thomas Nelson. Used by permission. All rights reserved.